Rivals Roundtable: Thoughts on Cunningham, Love, Beauchamp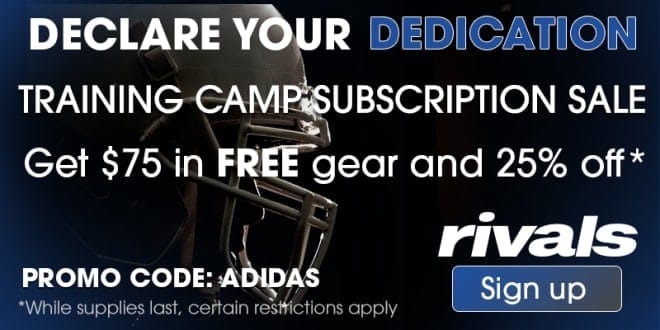 *****
1. Class of 2020's No. 2 player Cade Cunningham released a top five of Florida, Kentucky, North Carolina, Oklahoma State and Washington on Thursday. With his brother on staff at OSU, can anybody beat the Cowboys?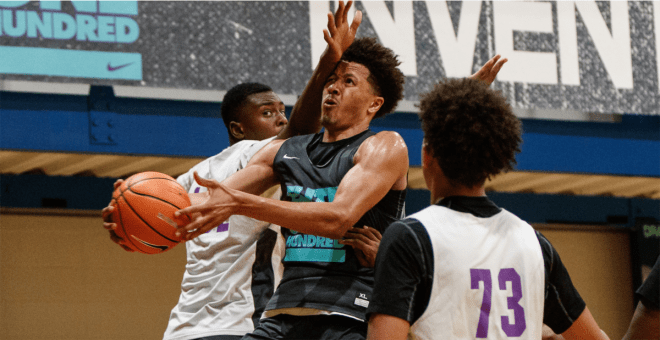 *****
2. One of the most interesting recruitments to follow in the class of 2020 is that of combo guard Caleb Love. He announced on Friday that he's down to a final six of Arizona, Indiana, Kansas, Louisville, Missouri and North Carolina. How do you see this one unfolding?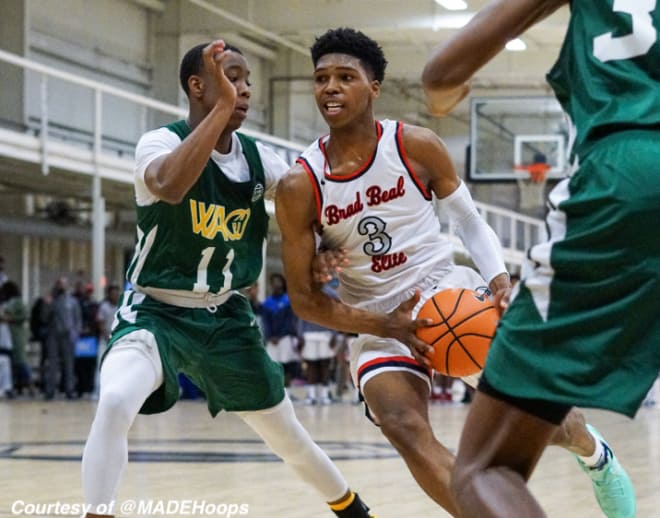 3. Top 30 wing Marjon Beauchamp has announced that after his senior season he will skip college to focus on training for the NBA Draft. What are your thoughts on this move?