Commitment Breakdown: Ashton Hardaway to Memphis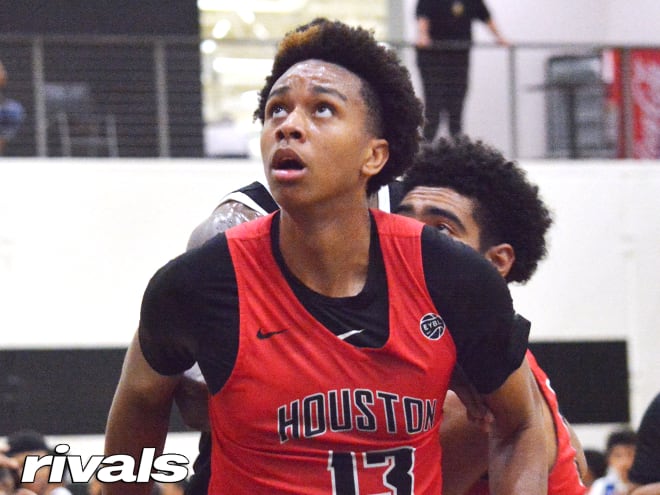 WHAT THE TIGERS ARE GETTING IN HARDAWAY  
Hardaway possesses great outside shooting potential at 6-foot-7, and he has a very consistent release on catch-and-shoot opportunities. His release is clean and he showcases good mechanics on his shot. The four-star forward would probably be best served as a stretch four at the next level, as he's more equipped to guard that position rather than true wings. He's got potential as a floor-spacing forward who can exploit certain matchups. Hardaway needs to continue to work on his body and mobility before he enters the college ranks.
*****
WHAT THIS MEANS FOR THE TIGERS  
Hardaway's pledge now gives the Tigers seven total commitments in the 2023 recruiting class. He's the fifth four-star in the class, joining Mikey Williams, Ty-Laur Johnson, JJ Taylor and Carl Cherenfant. Three-stars Ryan Forrest and David Tubek are also members of the Tigers' deep class. With Hardaway in the fold, I think that Memphis will be finished with recruiting high school prospects in this cycle. The Tigers are a very mature, old team this season and they're adding seven teenagers to their roster in the upcoming offseason. Look for Penny Hardaway to attack the transfer portal to round things out, just as he did this season.