Where things stand with 2019's uncommitted Rivals150 small forwards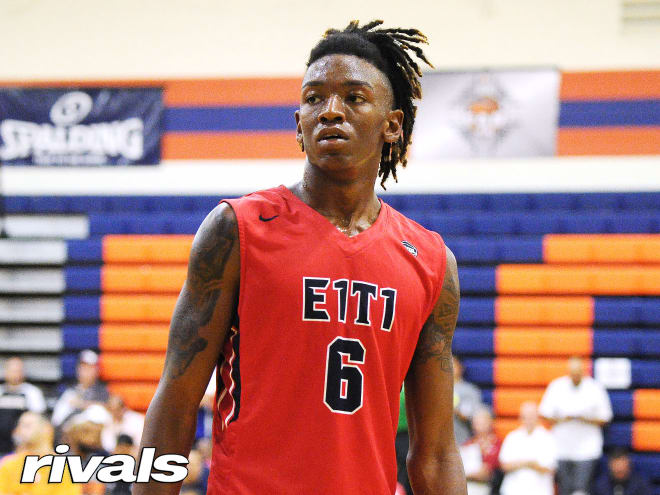 The early signing period for hoops is only three weeks away. As Nov. 14 draws closer, the available pool of talent is shrinking.
This week we'll be taking a position by position look at where the uncommitted members of the 2019 Rivals150 stand. Who are the contenders? Will they sign early or late? What's the latest?
Today we examine the small forwards where five-star C.J. Walker leads a pretty strong group of available swingmen.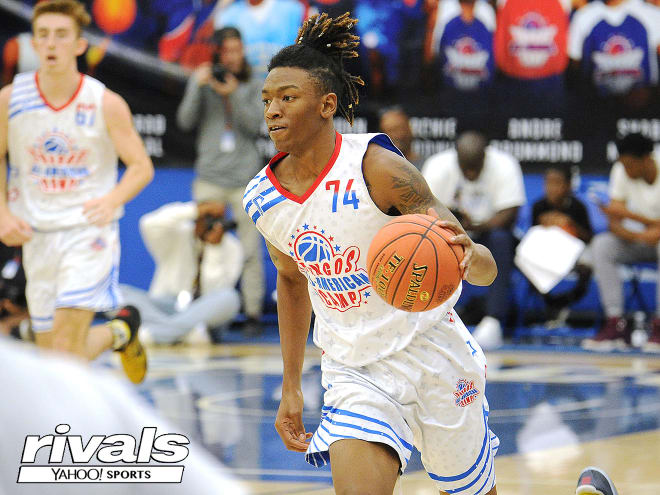 Contenders: Down to a final three of LSU, Miami and Oregon.

Early or late: Early.

Breakdown: Walker has completed official visits to all three of his finalists and would appear to be in decision-making mode. Oregon was in with their entire staff for an in-home visit earlier this week, but if there is a favorite, we would lean slightly in the direction of Miami as Walker nears a decision.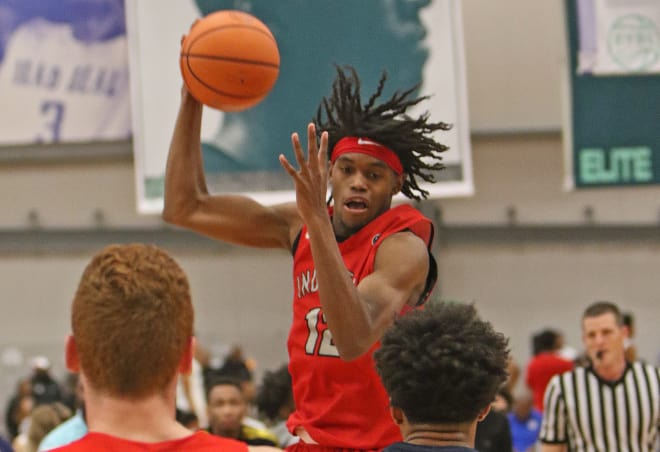 Contenders: Brooks has a final six of Indiana, Kentucky, Michigan State, North Carolina, Purdue and UCLA.

Early or late: Early.

Breakdown: Brooks has completed official visits to Indiana, Kentucky and UCLA. He'll see North Carolina on the first weekend of November and head to East Lansing a few weeks later. His recruitment has been all over with several rumored leaders. Indiana is certainly in a good spot but UK has surged after the visit and there's been more and more positive buzz for Michigan State of late. This one is still too close to call.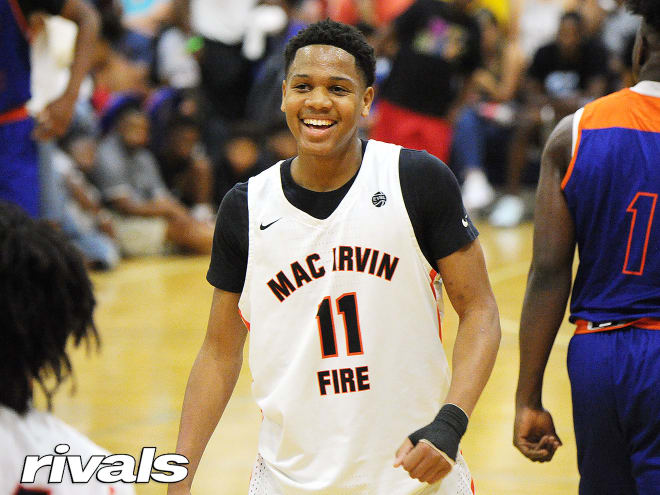 Contenders: DePaul, Florida State, Georgetown, Illinois and Texas Tech.

Early or late: Early.

Breakdown: A native of Chicago, Shannon first committed to DePaul before opening things up a short time later. A high-flyer who is a late bloomer with significant upside, Shannon has visited all of his finalists and had set a decision date for Nov. 1. Whether he sticks to that date or not, Illinois looks to moving to the front.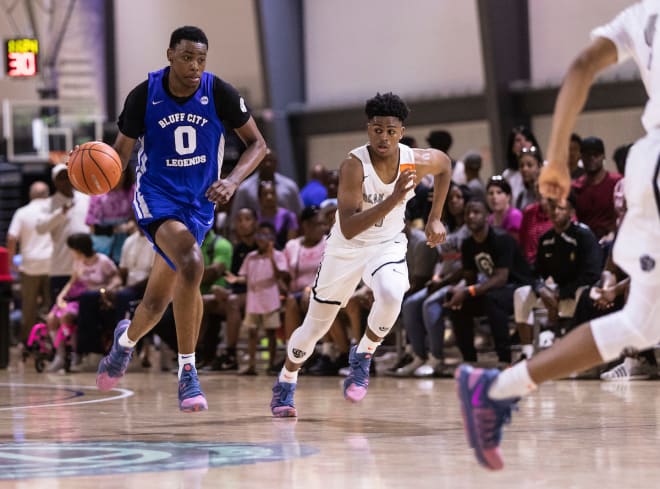 Contenders: Alabama, Memphis, Mississippi State and Ole Miss.

Early or late: Early.

Breakdown: A physically tough and athletic combo forward, Jeffries committed to Kentucky during the winter. Since re-opening his recruitment at the end of the summer he's taken official visits to Memphis, Mississippi State and Ole Miss. We've been preparing to write commitment articles on him to each of those three schools at one point or another. Ole Miss has been considered to be the latest leader, but he looks to be totally up in the air.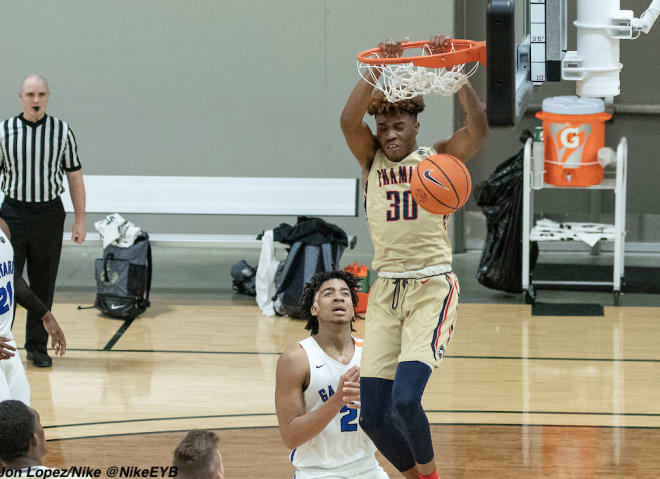 Contenders: Final four of Arizona, New Mexico, Oklahoma and Oregon.

Early or late: Early.

Breakdown: A native of Michigan, Armstrong is a good-sized wing who is a natural scorer and a plus athlete. He's seen Arizona, New Mexico and Oklahoma officially to this point. Be on the lookout for a decision from him real soon and if he does pop soon, Sean Miller and the Wildcats appear to be the favorites.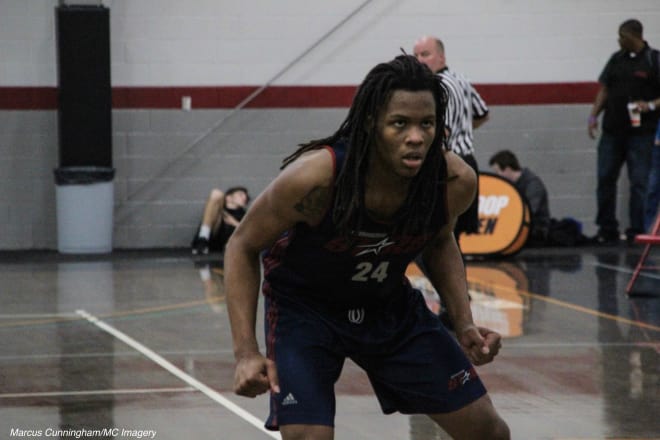 Contenders: Auburn, Clemson, Georgia, LSU, UNLV and others

Early or late: Late.

Breakdown: The recruitment of Brown has really experienced some ups and downs. He first visited UNLV during the summer and has since seen Clemson and Georgia officially. There was some buzz that he could commit to the Bulldogs following his visit and Clemson appears to have moved on. Upon our latest check-in with Brown, he wasn't sure what he would do and we wouldn't be surprised to see him wait until the spring.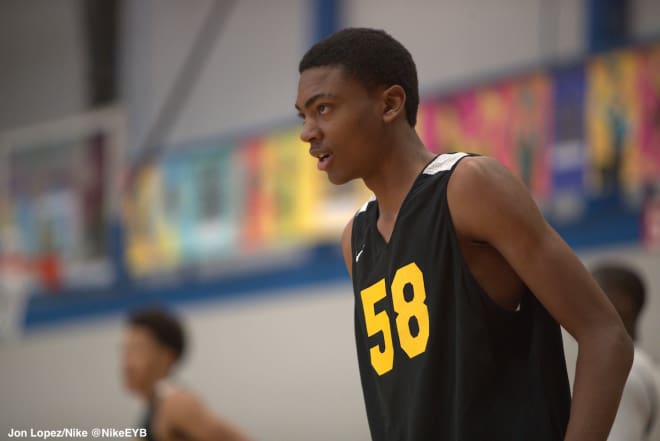 Contenders: Alabama, Georgia, Mississippi State, Seton Hall, South Carolina, Tennessee and others.

Early or late: To be determined.

Breakdown: Already, King has committed to and decommitted from Georgia and Xavier. Since the hiring of Tom Crean, Georgia has worked their way back into the mix for the rangy and skilled forward with deep range on his shot. He has a visit to South Carolina this weekend and Mississippi State next and his situation appears to be pretty open. He could see things really take off if he chooses to hold off on a decision until the spring.

Contenders: Georgetown, Harvard, Pittsburgh and Yale.

Early or late: To be determined.

Breakdown: Pound for pound one of the toughest wings in the country, Ledlum had an incredibly productive summer for the New York Jayhawks and has big-time academics. He's visited Georgetown, Harvard and Yale officially and Pittsburgh is still in the mix for a potential visit. Ledlum has yet to announce whether he will sign early or late.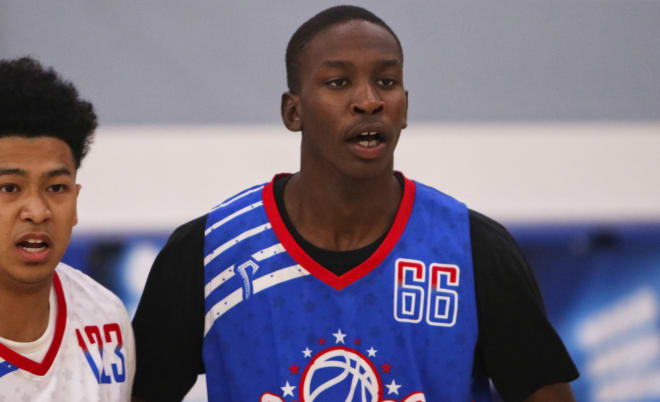 Contenders: Nevada and Texas Tech.

Early or late: Early.

Breakdown: Wyoming appeared to be the leader but moved on after landing Colorado wing Kenny Foster. That leaves Nevada -- who has been in home -- and Texas Tech. Taban should have a visit to Reno finalized soon and if he makes his way to campus, the Pack could be a big favorite. If a visit to Nevada isn't set soon, Taban could choose to wait until the spring to see who jumps in.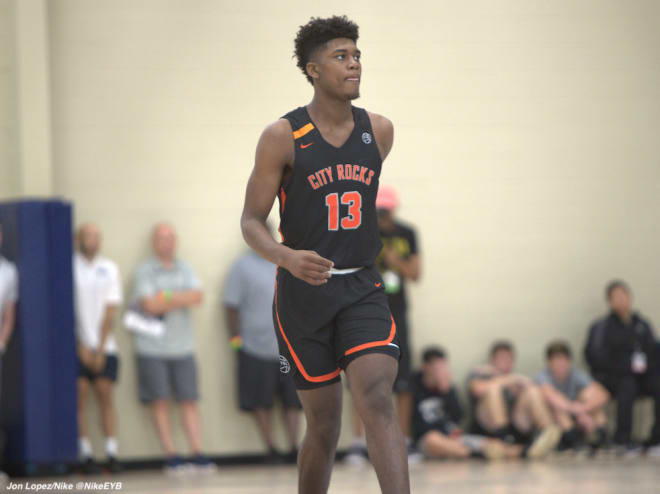 Contenders: Creighton, DePaul, Georgetown, Maryland, Oklahoma, South Carolina and others.

Early or late: Late.

Breakdown: This is Drumgoole's first year focusing on basketball after drawing attention as tight end in football. He's a tough and rugged small forward who has taken his lone official visit to South Carolina. Many others are involved and without any visits set up, it's looking like he'll see how things play out through the spring.