Twitter Tuesday: Jaden McDaniels, Indiana, Alabama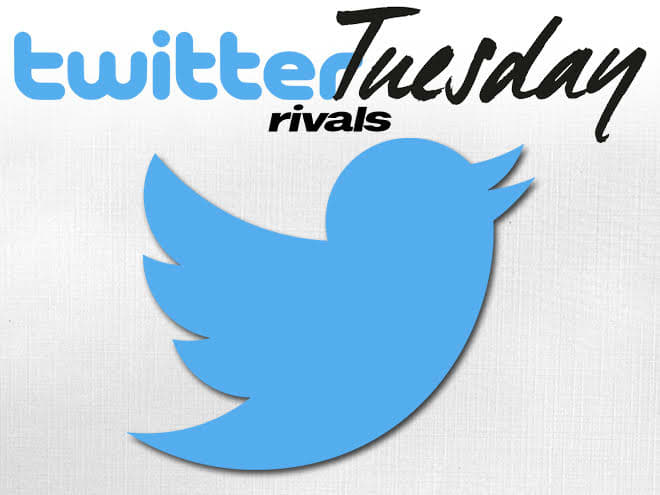 It does look as if Jaden McDaniels is much closer to a college decision than it seemed two weeks ago. Down to a final five of Kentucky, San Diego State, Texas, UCLA and Washington, McDaniels' recruitment looks like more of a two-horse race between the Wildcats and Huskies.
Word was that the Wildcats had taken the lead with McDaniels last week and that coaching staffs from Kentucky and Washington were in to see the five-star. The feel now is that the Huskies have made up some of the ground that they had lost and thus, made it a neck-and-neck battle.
No one is sure what McDaniels' timetable is for a decision. He could announce a commitment tomorrow or put things off until later this summer. Either way, this is a serious battle between the hometown school and the blue blood Wildcats.
Yes, North Carolina does have a good chance with Bryce Thompson. Tar Heels assistant Steve Robinson coached Thompson's father, Rod, for two years at Tulsa, so their past background and rapport definitely makes North Carolina a legitimate suitor, but it will not automatically lead to a commitment.
Thompson saw his recruitment explode last week with offers from Michigan State, Notre Dame, Texas and North Carolina. However, Kansas offered last spring and it does help that the Jayhawks are coached by Bill Self, who coached Thompson's father at Tulsa for his final year at the program. Tennessee is a sneaky suitor thanks to the recent hiring of Kim English, who recruited Thompson at Colorado. Oklahoma, Oklahoma State and a bevy of others are also in the mix.
Thompson told Rivals.com that he will not make a rush decision which could be beneficial for the Tar Heels, giving North Carolina ample time to make up ground on the rest of the field.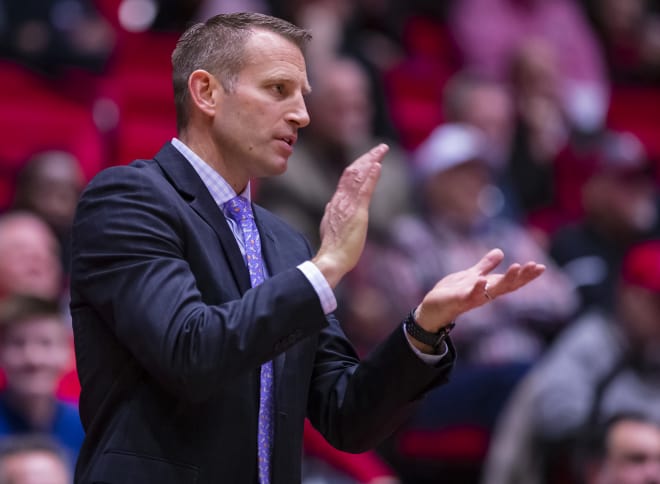 Definitely an A. Nate Oats walked into the job at Alabama facing some scrutiny thanks to his relative inexperience as a Div. I head coach and minimal connections in the deep south. While he has been on the job for just over a month, he has built a foundation that must be respected.
First, bringing back John Petty and Kira Lewis was a major win for the Tide. Adding to that duo with the commitments of grad-transfer Beetle Bolden and three-star center Raymond Hawkins, and also keeping intact the entire 2019 class that the former staff had put together, is a major win.
If Oats can go a step further in landing either R.J. Cole or Jahvon Quinerly this spring, two of the top sit-out guard transfers this spring, or secure the pledge of top in-state forward Trendon Watford, he'd up his grade to an A-plus.
Either way, the Nate Oats tenure has gone off without much of a hiccup and he has already shown that he's not going to back away from going after the best of the best.