Rivals Roundtable: Looking ahead to July live period
1. Which prospect will be under the microscope the most during July?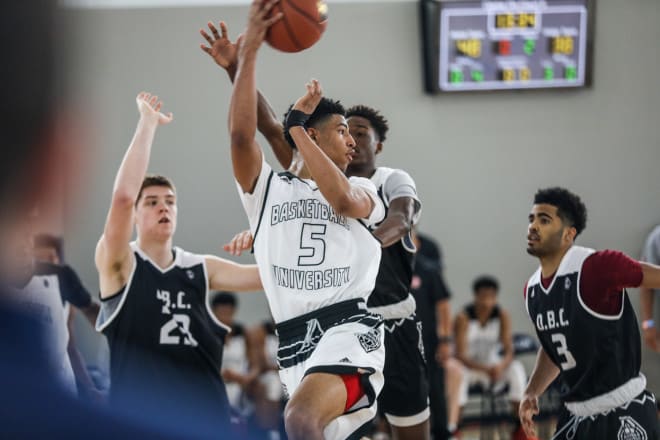 2. Fast forward a month and predict what the biggest headline of July will have been.
3. Who is a prospect not many high-major programs are familiar with right now, but will be in a month?