Rivals Roundtable: Jay Wright, regrets at No. 1 and key remaining 5-stars
1. Jay Wright has a reputation as an at developing talent for his system. Is he underrated as a recruiter?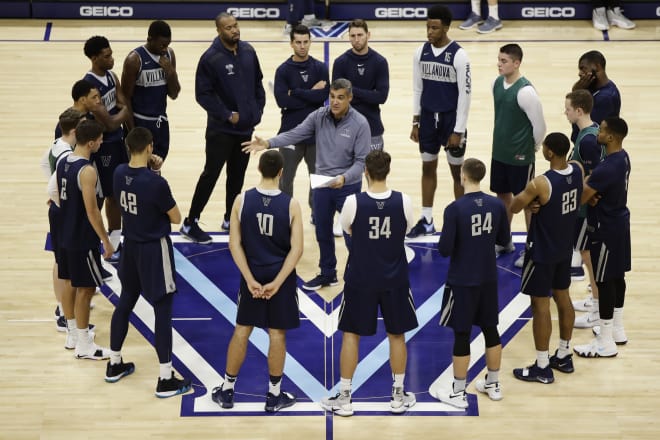 Which college player has the potential to make you regret not making him the No. 1 player in his class?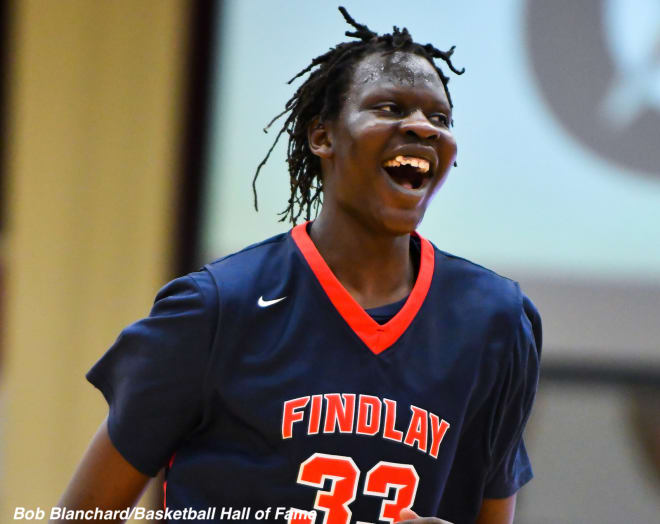 3. Which available five-star is most critical to the team recruiting him?