Rivals Roundtable: Final Four thoughts, lookbacks
1. Which player are you most surprised to see in the Final Four spotlight, based on what you saw from them in high school?
2. Will Loyola-Chicago's run to the Final Four legitimately boost recruiting or is it just a nice Cinderella story for 2018?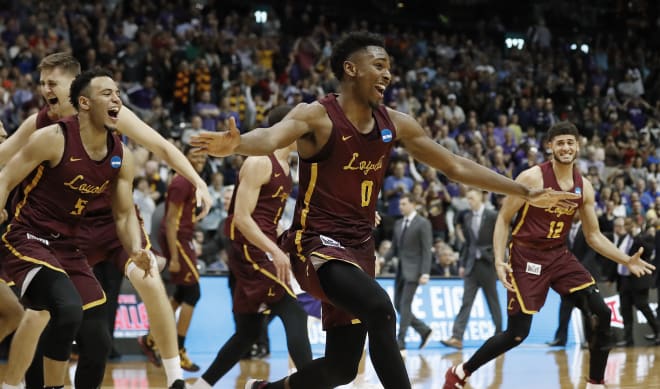 3. Which FF player is going to step up the biggest in the crucial moment, based again on what you've seen from them through the years?