Rivals Roundtable: Early signing period thoughts
1. What has been your No. 1 surprise so far in the early signing period?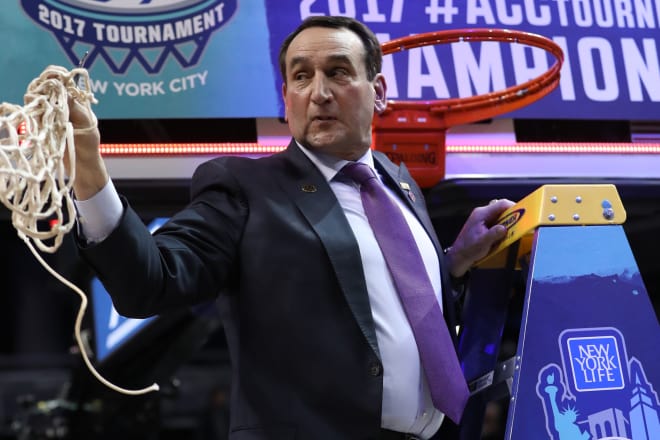 2. What school faces the most pressure to lock up its targets in the late signing period now?
3. Who do you think will win the Zion Williamson sweepstakes and why?