Rivals Roundtable: Early Signing Period surprises - and more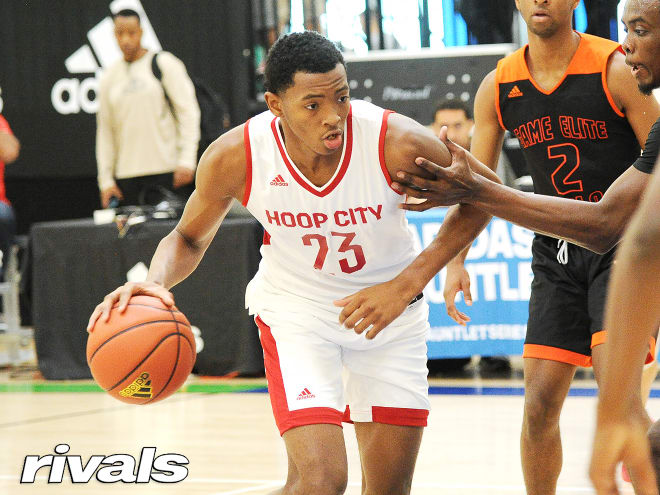 1. What is your No. 1 surprise so far in the Early Signing Period?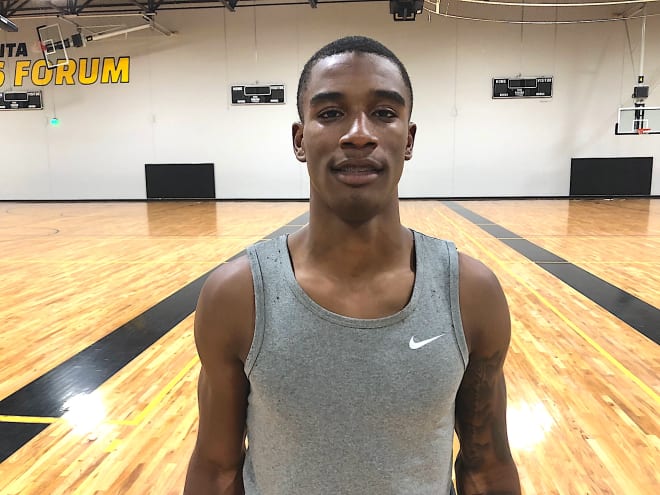 2. Assuming many of these top prospects stay true to not signing early, which program is going to be under the most pressure to lock up targets this winter?
3. Which class should be getting more love, even if the size of it might preclude it from being ranked as high as some others?