Rivals Roundtable: Early Signing Period discussion
1. What will be the No. 1 storyline a week from now as the Early Signing Period is coming to a close?
2. Which schools should have most, if not all, of their 2019 targets signed by the end of the early period?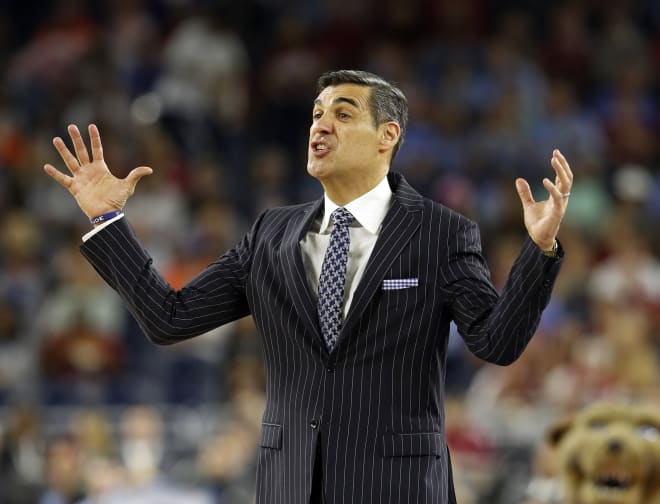 3. Which player will provide the most drama between the early and late signing periods?