Rivals Roundtable: Donda Academy, Emoni Bates, 2024 commit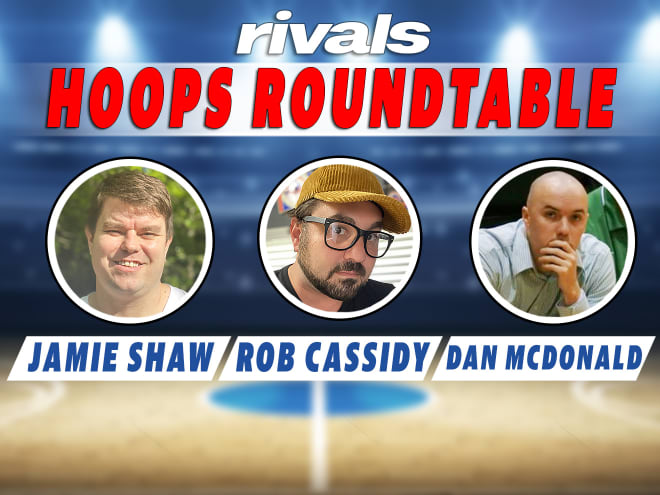 1. OVER-UNDER 2.5 SEASONS PLAYED BY KANYE WEST'S RECENTLY ANNOUNCED DONDA ACADEMY PREP SCHOOL?
*****  
2. WHAT'S YOUR LEVEL OF CONCERN ABOUT EMONI BATES' UNDERWHELMING MEASURABLES AT MEMPHIS' RECENT PRO DAY?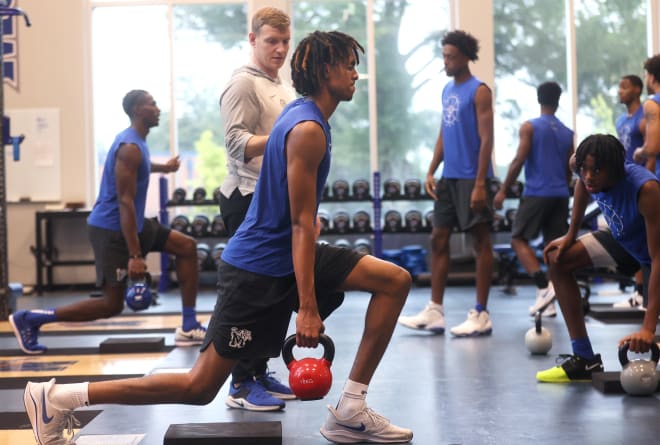 *****
3. MICHIGAN LANDED AN EARLY COMMIT FROM 2024 PROSPECT CHRISTIAN ANDERSON. DO YOU THINK HE'LL ACTUALLY SIGN WITH THE WOLVERINES?