Rivals Roundtable: Class of 2020 point guards, Final Four sleepers
1. If you are recruiting one PG for 2020, who would it be?
2. What team outside the AP top 15 is a Final Four sleeper?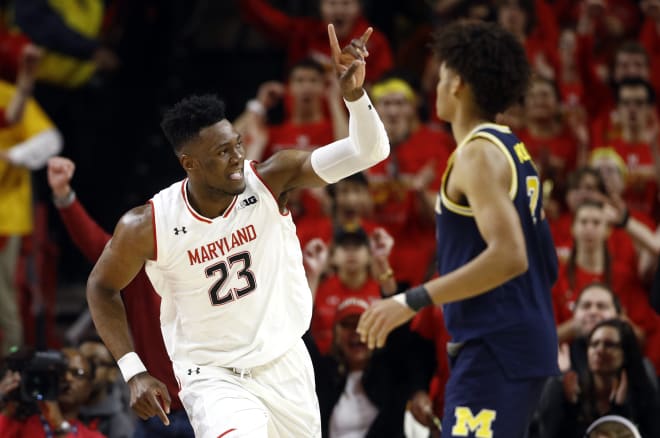 3. Name a four-star, a ranked three-star and an unranked senior that deserves a rankings bump.