Evans Seven: Pressing questions as college season winds down
1. What will happen with Duke - and its players? 

2. Is upheaval coming to Big Ten coaching fraternity?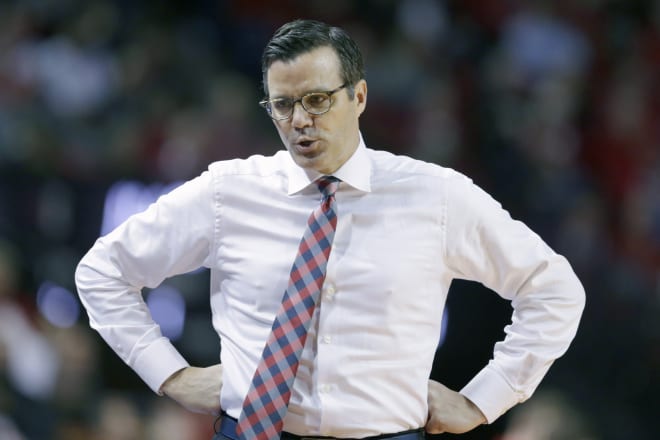 3. Will Pac-12 get just one bid in NCAA tourney?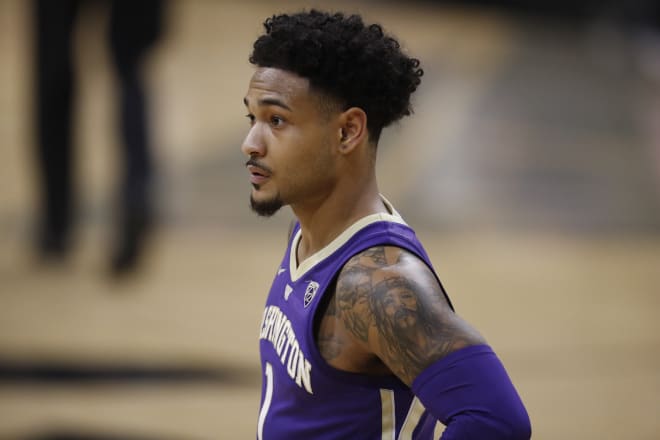 4. Can UNC rally in its recruiting efforts? 

5. Who stays - and who goes - at Kentucky?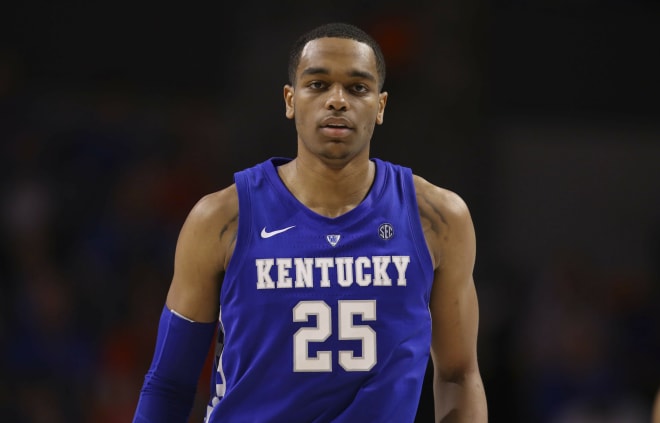 6. What storylines will unfold in non-power conferences?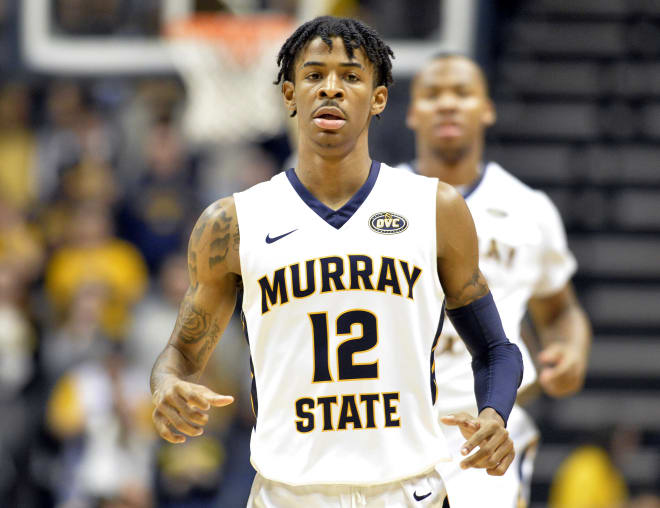 7. What will be the surprising coaching change?