Rivals Roundtable: '20 team recruiting, surprises, commit watch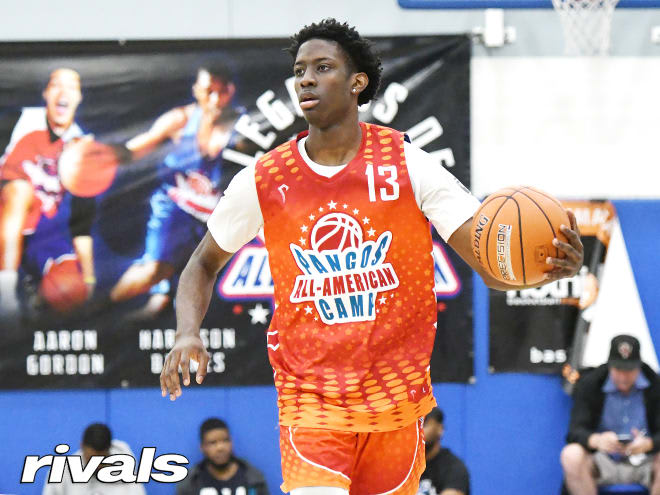 1. There's a serious battle of the blue bloods brewing for the top class in 2020. Duke, Kentucky or North Carolina, who you got? Is there any darkhorse with a chance to beat them?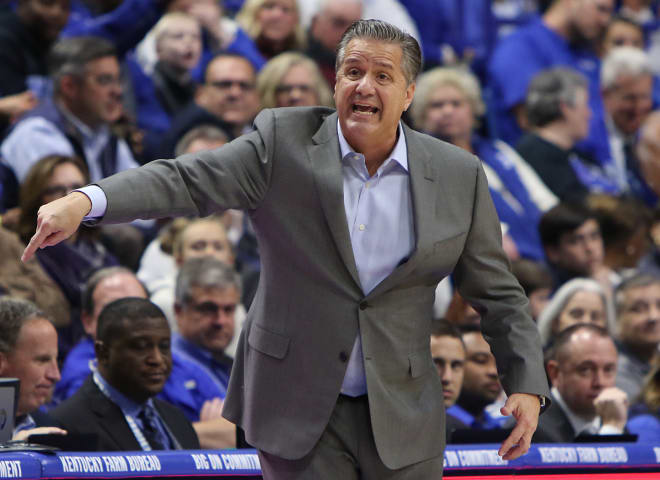 2. Of the 2020 players that have committed, whose choice was the most surprising to you? Why?
3. It's a fall weekend, so you know what the final question is going to be. Who are you putting on commitment watch?