Rival Views: Reacting to the NCAA tournament bracket
1.  Cards on the table time, who is your national title pick?
*****  
2. Which team seeded lower than 11 do you think has the best chance to win its first-round game?
*****  
3. Which first-round game has you most intrigued and why?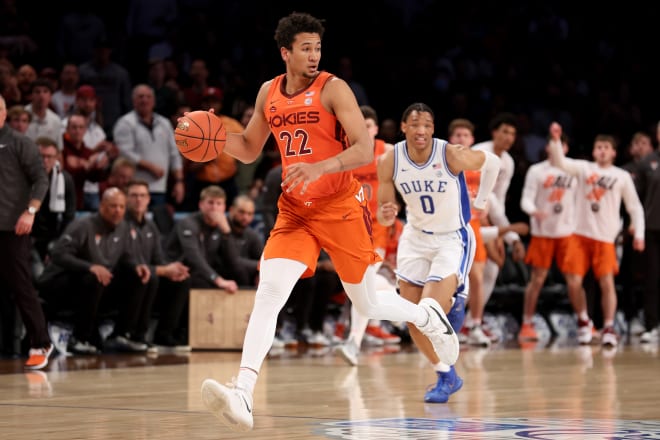 *****
4. Which team that missed out would you add if you had the power?