Recruiting Roundup: 2025 guard Tyler Jackson, Baylor's 2024 class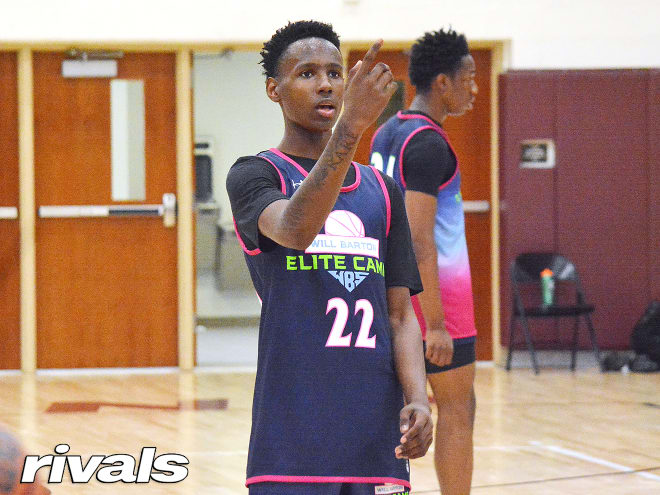 Tyler Jackson talks recruitment after big week  
Tyler Jackson, a 2025 four-star point guard, looked like one of the best young backcourt prospects in the country last week at the MADE Hoops Jordan Holiday Classic. He showed off electric scoring ability and filled up the scoring column in a variety of ways.
He spoke with Rivals shortly after the event to discuss what's going on in his recruitment.
*****
IN HIS OWN WORDS
Oregon: "I know they're coming down to my school to see me. They've been showing interest in me."
Kansas: "I got that offer right after. It wasn't really like a conversation, it was more of like a 'Good game, keep it up.' They have good guards and they just won the national championship. Josh Selby went there and Selby's from Baltimore."
Seton Hall: "They were at my first game this week. They basically said the same thing, that they were going to be watching me and all that type of stuff."
Rutgers: "Me and Rutgers haven't really been talking, but I like Rutgers a lot. We'll stay in touch."
North Carolina: "They said that they're going to be watching, and I think they watched one of my games, so I think that's coming. I just like the school, first of all, and MJ went there. I've been liking North Carolina since I was young. They've got Caleb Love, he's a good guard, and they're a good guard-play school."
*****
Baylor overtakes top spot in 2024 team rankings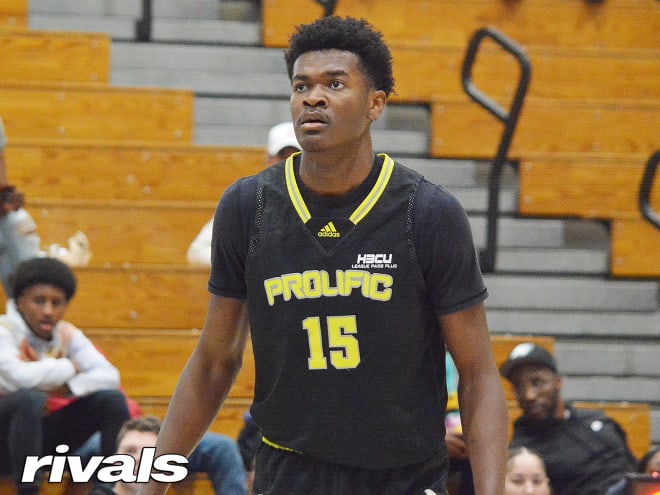 With the commitment of five-star big man Yves Missi on Wednesday the Baylor Bears took over the top spot in the Rivals 2024 team rankings, replacing North Carolina. So far in 2024 Baylor has secured commitments from its top targets in the backcourt, on the wing and in the frontcourt. All are top 30 prospects.
Missi is the most highly ranked, as the five-star big man sits at No. 11 nationally and provides rim protection, strength and expanding offense. Jason Asemota is an interesting prospect and ranks 14th nationally. His combination of size and outside scoring ability makes him extremely intriguing. And lastly is four-star point guard Rob Wright III, who is arguably the most productive point guard in the class despite being undersized.