Freshman Tracker: Marvin Bagley III making waves
The high school class of 2017 had a reputation for being loaded with talented big men, so it's not a surprise to see many first year bigs putting up monster numbers in their first month. Through November, Duke's star big man Marvin Bagley III holds the top spot in our first Freshman Tracker of the 2017-18 season.
How he got here: Originally a member of the class of 2018, Bagley announced at the end of the summer of 2017 that he would enroll in school a year early. Duke beat out Arizona, Kansas, UCLA and USC.
This season: 22.3 points, 11.3 rebounds and 1.4 assists per game.
Analysis: Duke would still have some talented big men - fellow freshman Wendell Carter has had his moments - but you have to wonder where the Blue Devils would be without Bagley. The lefty has been flat out ridiculous and has more than lived up to the advance hype thanks to his athleticism, skill and aggressive rebounding.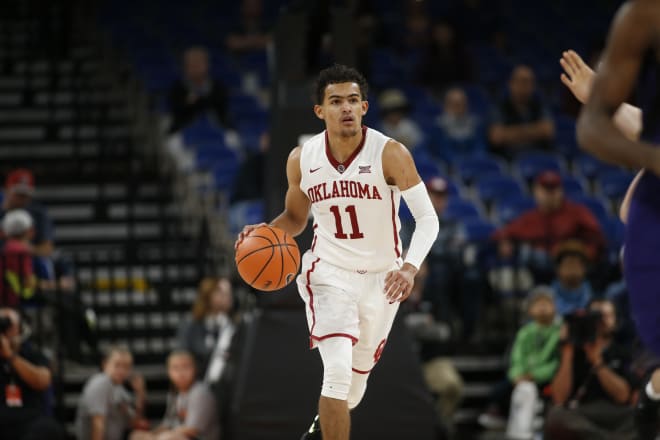 How he got here: A homegrown product from Norman, Young toyed with the idea of leaving for a blueblood like Kansas or Kentucky. However, the chance for total freedom and to be the man from day one helped the Sooners win his services.
This season: 28.2 points, 4.2 rebounds and 8.6 assists per game.
Analysis: Most expected that Young would put up big numbers because the ball would be in his hands the Oklahoma offense encourages deep jump shooting, but nobody could have expected an explosion like this. Young is the No. 2 scorer in the country and No. 4 overall in assists during an incredible start.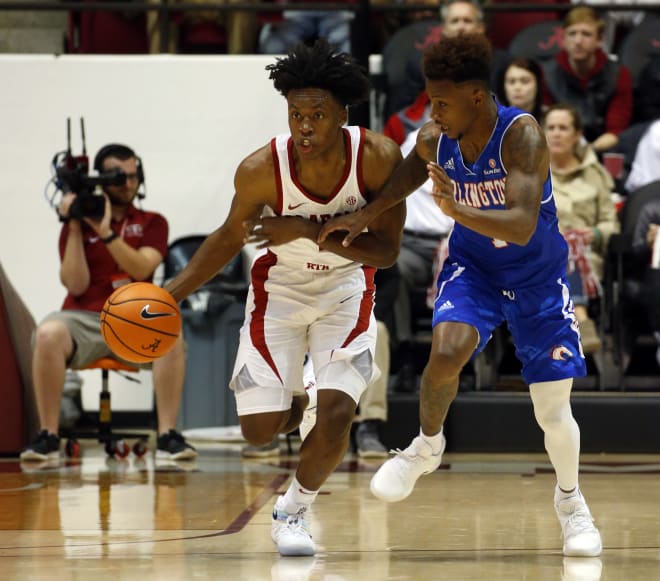 How he got here: A late-bloomer by today's standards, Sexton took the country by storm between his junior and senior years of high school. He picked Alabama over Kansas and NC State among others.
This season: 25.2 points, 3.8 rebounds and 4.4 assists per game.
Analysis: There were high hopes that Sexton would inject some juice into the Crimson Tide program and he's done just that. What wasn't expected was the efficiency with which he is scoring while making over 55 percent of his field goal attempts and just under 50 percent from beyond the three-point line.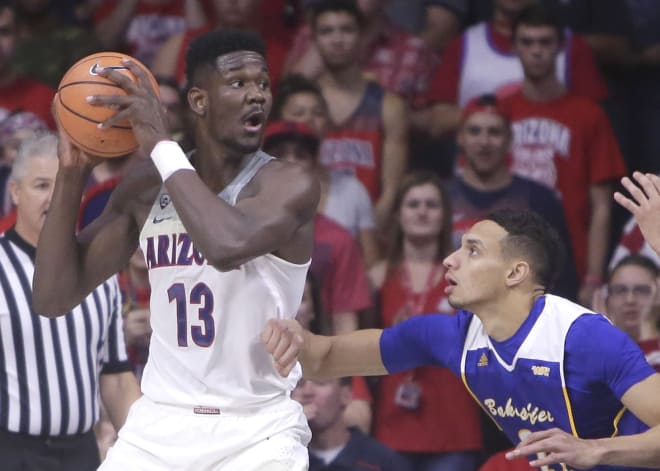 How he got here: For much of Ayton's recruitment, Kansas was considered the leader. However, shortly before the start of his senior season he tide began to switch for the native of the Bahamas and he picked Arizona.
This season: 20.3 points, 12.0 rebounds and 1.3 blocks per game.
Analysis: Were the Wildcats not one of the biggest early season disappointments in college basketball - falling from No. 2 to unranked after three losses last week - Ayton might rate a little higher. He's been a monster around the rim, is in great shape and could see his numbers make another jump when he focuses on dominating the paint.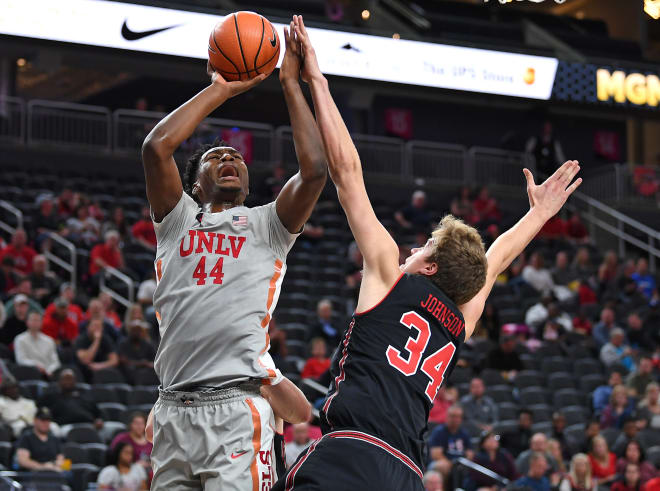 How he got here: A native of San Diego who played on the same summer team as Ayton, McCoy waited until late April of his senior year to choose UNLV over Arizona, Michigan State, Oregon and hometown San Diego State.
This season: 20.2 points, 13.0 rebounds and 1.8 blocks per game.
Analysis: UNLV hasn't gotten much national attention yet, but the Running Rebels are off to a 6-0 start thanks to a revamped roster. McCoy has been the man so far and it's looking like his stay in Vegas isn't going to last beyond his freshman season. He's put up his impressive numbers in just over 25 minutes per night.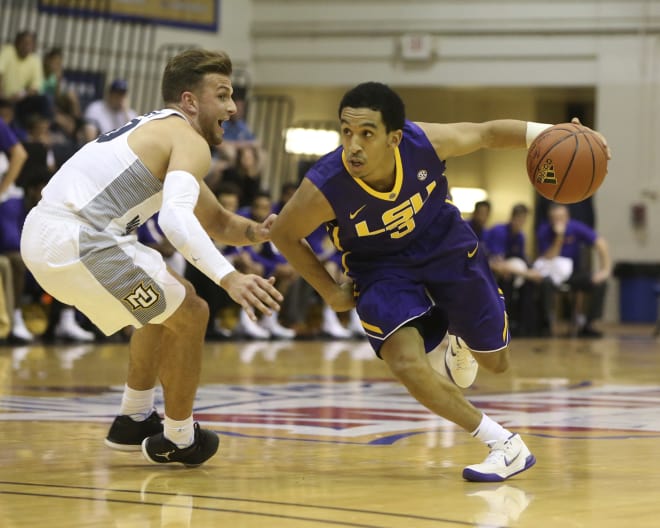 How he got here: A high scoring floor general from Connecticut, Waters initially signed with Georgetown. After getting his release in the spring, Creighton and Western Kentucky were brought up as contenders but Will Wade moved quickly to land him after getting the LSU gig.
This season: 20.0 points, 2.4 rebounds and 5.0 assists per game.
Analysis: That Waters is scoring at a 20 points per game click isn't a surprise. How efficiently he's done so has been impressive. In high school, Waters didn't always shoot the greatest percentages, but his 55 percent overall from the field and 50 percent three-point shooting have been more than impressive.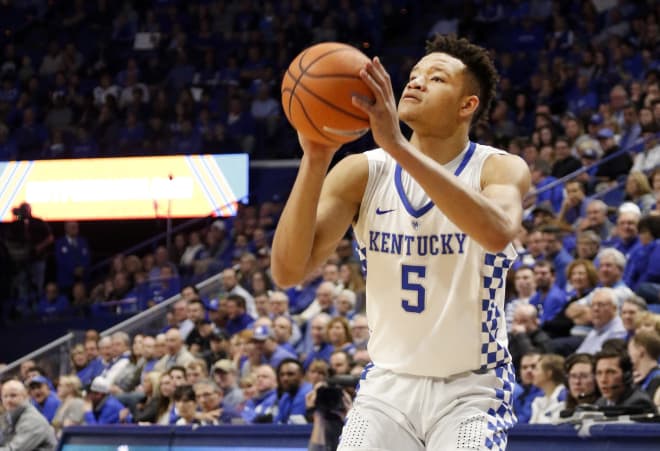 How he got here: One of the last big time players in the class of 2017 to make his choice, Knox pulled off a mild surprise when he chose the Wildcats over Duke, Florida State and North Carolina.
This season: 16.1 points, 5.7 rebounds and 1.7 assists per game
Analysis: Kentucky always has a bunch of star freshmen, but Knox has established himself as the best of the bunch. He's learning quickly to blend his jump shooting and drives to the basket and is emerging quickly as one of the best players in the SEC.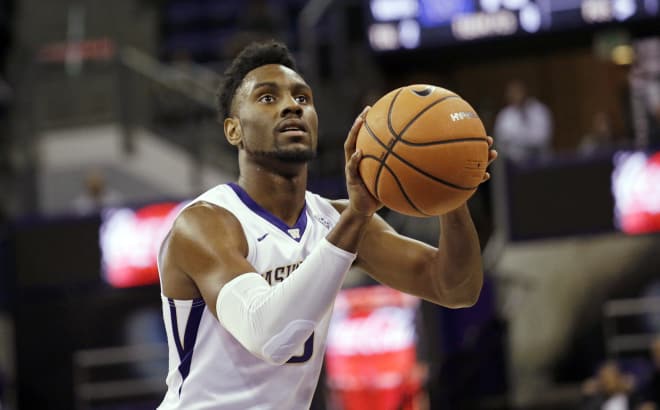 How he got here: A hometown product, it wasn't a surprise when Nowell announced before his senior year that he would play in Seattle. However, after Lorenzo Romar got fired and most of the Huskies' ballyhooed 2017 class bailed, Nowell chose to stick it out with new coach Mike Hopkins.
This season: 20.5 point, 3.8 rebounds and 2.2 assists per game.
Analysis: Nowell's decision to stick with the Huskies has paid off for him in big ways. He's played 35 minutes a night, is getting all the touches he can handle and has established himself as the No. 1 option on the offensive end in Seattle.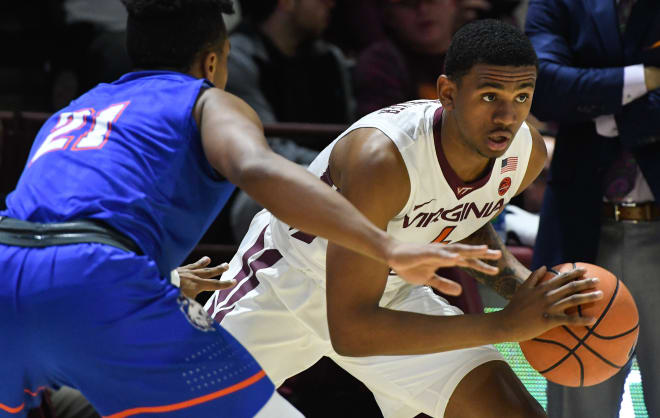 How he got here: A native of Canada, Alexander-Walker took official visits to USC and Maryland before selecting the Hokies. A close relationship with Virginia Tech staffer Jamie McNeilly paid big dividends.
This season: 16.8 points, 3.7 rebounds and 2.8 assists per game.
Analysis: For whatever reason, Alexander-Walker hasn't gotten a lot of national publicity for his hot start. He's a jump shooter with size and deep range and while he has been a little up and down early, Alexander-Walker has still shot 46.9 percent from beyond the three point line.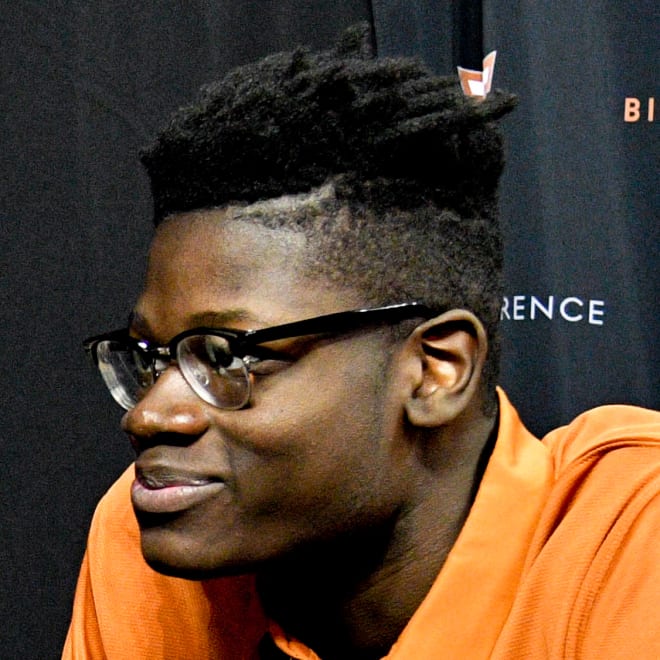 How he got here: A top five player in the class of 2017, Bamba took his time in making a choice. He finally committed to Texas in mid May of his senior year choosing the Longhorns over Duke and Kentucky.
This season: 10.4 points, 10.0 rebounds and 4.0 blocks per game.
Analysis: At times, Bamba has let defenses off easy by settling for deep jumpers (he's making only 10 percent of his three-point attempts) rather than using his length around the rim. But, he's made up for that by taking care of his responsibility on the glass and living up to his reputation as a big-time shot-blocker.