Evans Seven: Programs shining in early offseason recruiting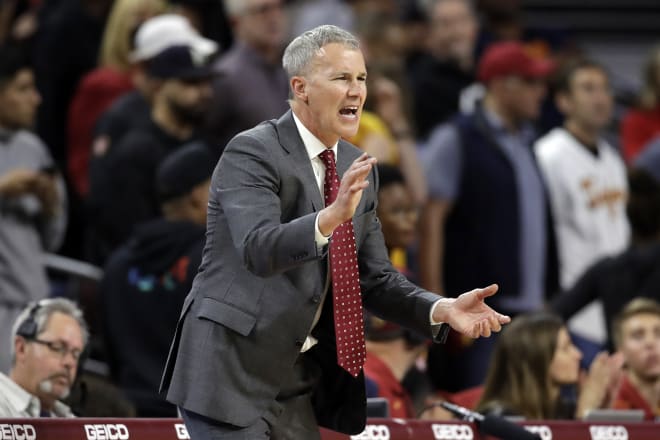 News came on March 12 that the NCAA Tournament had been canceled due to the coronavirus pandemic, kickstarting the offseason earlier than expected, which in turn has led to an even greater focus on recruiting. In this week's Evans Seven, we assess the winners of the early offseason and who has accomplished the most within the past month.
*****
MORE: Three-Point Play | Bossi's Best | Wednesday's Leftovers
2020 Rankings: Rivals150 | Team | Position
2021 Rankings: Rivals150 | Position
2022 Rankings: Top 75
*****
1. USC 
It would be difficult to top what USC has been able to accomplish over the past 30 days. Things started off on a promising note when Boubacar Coulibaly, a three-star center, committed to the Trojans on March 14. USC's recruiting efforts would only improve from there.
Infusing the roster with experience and ready-made contributors was a key for Andy Enfield and his staff this offseason, and they achieved that by landing Isaiah White, Chevez Goodwin and Tahj Eaddy. Each come to the Pac-12 program after producing at a steady rate at the lower levels last season and should find roles alongside incoming phenom center Evan Mobley and his brother, rising sophomore Isaiah Mobley.
All will be gone by the time Malik Thomas and Reese Dixon-Waters set foot onto campus, but both recent commits are guaranteed scorers that help give the Trojans the second-ranked 2021 class, which should only enhance USC's future beyond next year.
*****
2. ALABAMA 
Alabama was relatively quiet throughout the winter, but its hard work paid off in a major way in recent weeks. Sitting with a lone commitment of Keon Ambrose-Hylton heading into March, the Tide filled a number of holes, starting with the addition of Josh Primo. The four-star Canadian is a tremendous playmaker who can play arguably all three positions along the perimeter thanks to his size and shot-making prowess.
Speaking of which, Keon Ellis, one of the best shooters from the junior college ranks, joined Primo a week later. Alabama added to its collection of talent by landing Darius Miles on Tuesday. Miles is a long and slender forward that should complement Ambrose-Hylton in the frontcourt. Alabama remains in need of a transfer big man, but the Tide took a major step toward relevancy in the SEC - and even nationally - over the past four weeks.
*****
3. MINNESOTA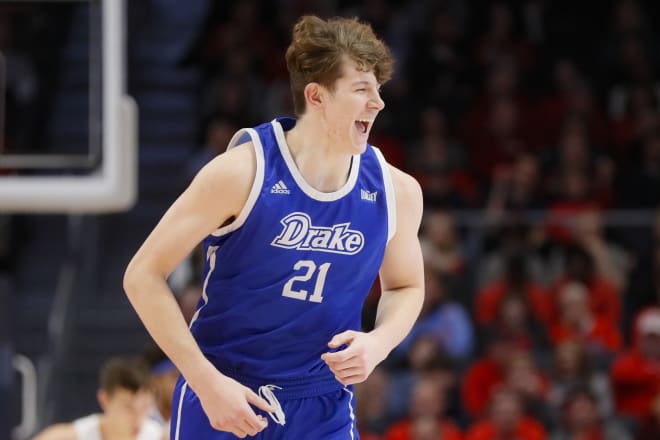 The offseason didn't begin on a strong note for Minnesota as Daniel Oturu entered his name in this summer's NBA Draft. But the Gophers overcame that gargantuan interior loss by looking to the future with 7-footer Liam Robbins. The former Drake standout may be forced to sit out next season due to transfer restrictions, but ask most MVC coaches and they would say that Robbins was the best NBA prospect in their league last season. He could be Minnesota's go-to piece beginning with the 2021-2022 season.
He will replace the Gophers' latest recruiting win, Brandon Johnson, a 6-foot-8 graduate-transfer from Western Michigan. Johnson doesn't have the size of Oturu, but he is a seasoned veteran that produced more than 15 points and eight rebounds last season.
*****
4. NEBRASKA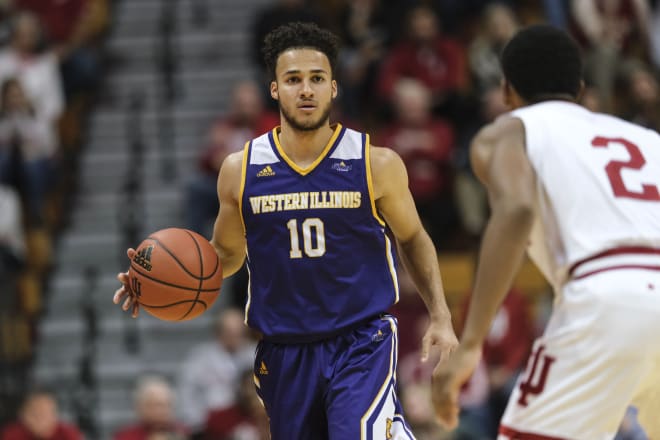 Fred Hoiberg is killing it in the transfer portal once again, which shouldn't come as a surprise after the success he had during his time at Iowa State and the class he enrolled at Nebraska last fall. This spring has seen two of the top transfers, Kobe Webster and Trey McGowens, bypass some of the best high-majors in favor of the Huskers.
Webster, a Western Illinois grad-transfer guard, averaged over 17 points, three rebounds and three assists last season, and should have no issues playing alongside Dalano Banton and Teddy Allen. The Huskers' biggest transfer win may have been McGowens, a standout guard from Pitt that will bring 64 starts and more than 11 points per game to Lincoln. He will be forced to sit out next season, but should be a great fixture in their system once he sees the floor beginning with the 2021-2022 season. Also, Kobe King, a standout from Wisconsin, committed to Nebraska in February.
*****
5. VIRGINIA TECH 
Virginia Tech answered many questions, thanks to the commitment from David N'Guessan. He wasn't the low-post prospect that Mike Young had been searching for, but he brings talent and mix-and-match abilities in the frontcourt. A product of the Mt. Zion Prep program that also produced Naismith Player of the Year Obi Toppin, N'Guessan has similar physical traits of Topping and the Hokies are hoping the Dutch native can continue to develop.
Joining N'Guessan on campus in the fall is someone who will produce even better stat lines than the Rivals150 prospect: Cartier Diarra. Assistant coach Chester Frazier originally recruited Diarra to Kansas State, which helped bring the grad-transfer guard to Blacksburg. Diarra completes Virginia Tech's versatile and talented backcourt for next season, and he should be a tremendous weapon on both sides of the floor during his lone year at the ACC program.
*****
6. OHIO STATE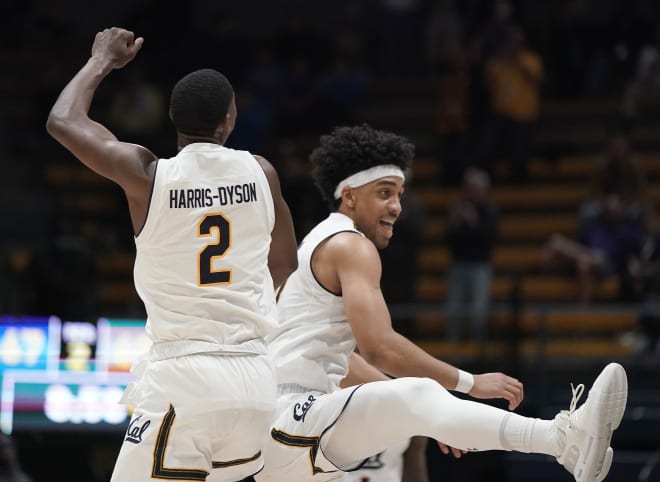 Ohio State was hit with the departures of DJ Carton, which was expected, and Luther Muhammad, which was a mild surprise, but the Buckeyes managed to secure two top names from the transfer portal. The first was Seth Towns, a Harvard graduate-transfer from Ohio that picked OSU over Duke. Questions linger over Towns' health and durability, but there is a reason he was seen as one of the top transfers this spring. Towns has two years of eligibility beginning with this upcoming season, and he should be the perfect plug-in alongside former Cal standout Justice Sueing.
Jimmy Sotos will be forced to sit out next season, but the all-around guard is exactly what Chris Holtmann had been searching for. He averaged over six assists per game his sophomore season and will be the ballhandler, shooter and playmaker the Buckeyes need. Expect OSU to add another grad-transfer of some sort later this spring.
*****
7. Providence
Ed Cooley and his staff did a tremendous job of putting themselves in position to enjoy prolonged success in the years ahead, thanks to the addition of two sit-out transfers. Brycen Goodine, a native of the area who spent his first year at Syracuse, decided to return home and join the Friars. A 6-foot-4 guard that can play all three spots along the perimeter, Goodine should add further versatility and talent to Providence's backcourt once he sees the floor again.
La Salle transfer Ed Croswell will join Goodine, and his services may be needed even more due to the graduation of Nate Watson after next season. Croswell, a big-bodied post that has continued to improve, and Goodine should make an instant impact beginning with the 2021-2022 season and help prolong Providence's streak of reaching the NCAA Tournament.