Conference Call: Bluebloods might miss on these 2019 targets
ACC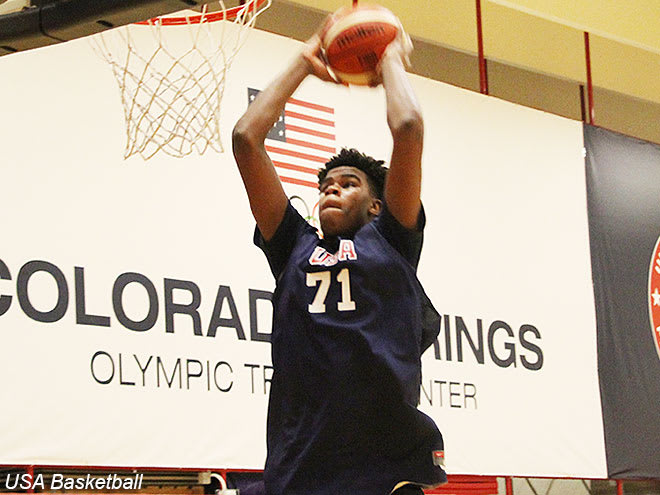 The top-ranked player in the 2019 class, Vernon Carey Jr., has cut his final list of schools down to eight. On the list is a group of bluebloods but also the local program, the Miami Hurricanes. His father, Vernon Carey Sr., was an offensive lineman on the Hurricanes' 2002 national championship runner-up team and also played eight years for the Miami Dolphins. Jim Larranaga and his staff have made it a point to remain a visible presence with Carey Jr. Duke and Michigan State remain the other heavy contenders but the U definitely has a fighter's chance with the elite talent.

BIG EAST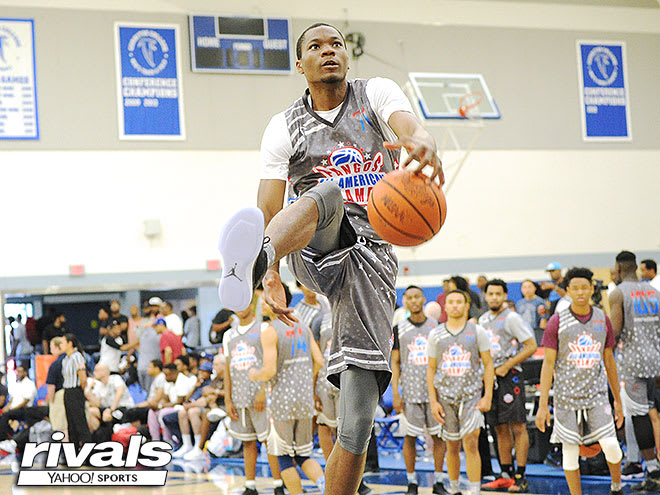 St. John's has a prime target in the 2019 class – Precious Achiuwa, a 6-foot-7 small forward with Rudy Gay dimensions about him. Sure, Chris Mullin and his staff would love to land the package of five-star guards Scottie Lewis and Bryan Antoine but Achiuwa may be the most attainable. The talented and hard-playing forward has been a necessity for the Big East staff for some time now and the fact that his brother, God'sgift Achiuwa, once played for the Red Storm, does not hurt either.

BIG TEN
Richard Pitino, upon his hiring at Minnesota in 2013, came up short in his first full year in Minneapolis, missing on all three of the top in-state prospects: Tyus Jones, Reid Travis and JP Macura. Since then, outside of Tre Jones' signing this fall, Minnesota has practically shut down the borders signing six in-state prospects over the past four recruiting classes, one of those being Michael Hurt. An important domino to what could be Pitino's biggest win on the recruiting trail, Hurt is the older brother of 2019 top-five forward Matthew Hurt. A 6-foot-7, skilled, talented and shot-making prospect, Hurt has already become a priority for UNC, Kansas and a slew of others.

BIG 12
It may be a bit far-fetched as Josh Green has not mentioned TCU in recent interviews but there is a great connection with top-30 guard and the Big 12 program. David Patrick, the lead recruiter for Ben Simmons at LSU, is now on staff at TCU and has become an absolute killer on the Aussie terrain dating back to his time on Randy Bennett's staff at St. Mary's. The Horned Frogs are now showing that they are a program that belongs in the Big 12 upper echelon, another factor in landing Green.

PAC-12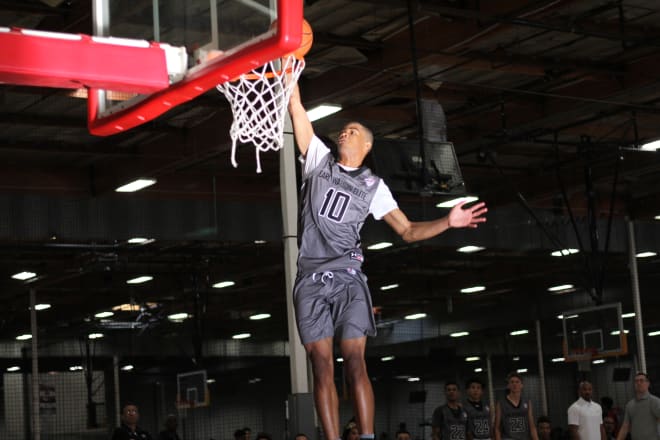 Arizona State could have found its way here as it has already struck in the 2020 class with five-star wing Kyree Walker as there has been talk of a potential reclassification into the 2019 class. Taking Walker out of the picture, USC could be ready to make another run next year and while it has secured three top-50 prospects this fall, Cassius Stanley could top all of its prior work along the trail. The recruitment for the five-star wing could come down to a battle between the two Los Angeles programs, UCLA and USC. Arizona was also a heavy contender prior to the FBI investigation, as Alabama, Stanford and a few others are in the mix, too.

SEC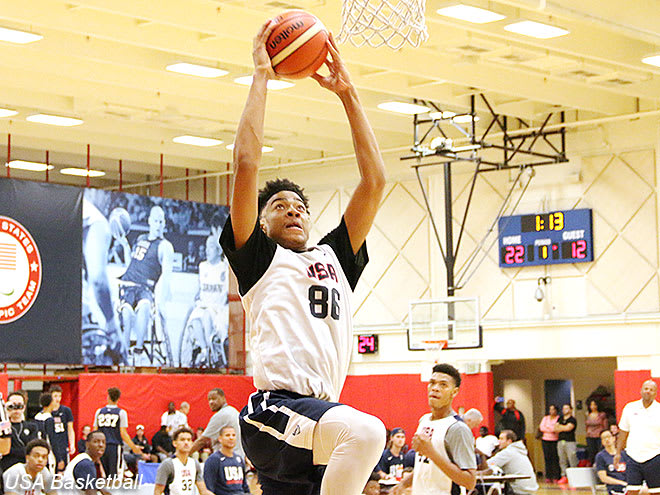 Trendon Watford has been a heavily recruited and prioritized prospect since he entered the high school ranks. His brother, Christian, will always be known for 'The Shot' in knocking off Kentucky during the 2011 college basketball season, thus supplanting Indiana back into the basketball spotlight. While the new regime in Bloomington has gained some traction with the younger Watford, Alabama remained the program to beat for the five-star forward.