Williams is starting to make his name known on recruiting circuit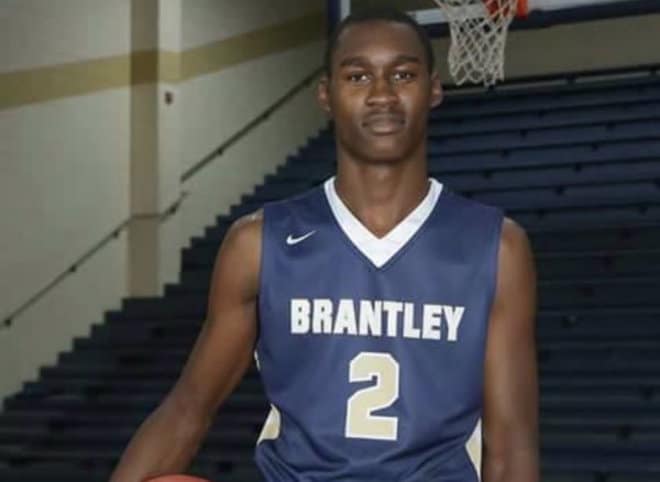 Jaylin Williams lives way off the beaten path of the basketball recruiting world, but word of him is starting to spread. The 6-foot-7, 195-pound small forward averaged 22 points and 12 rebounds at Brantley County High School this year as a sophomore.
He's off to a great start to the travel season as well and will be watched closely by college coaches this weekend with Game Elite in the Dallas Adidas Gauntlet. Four high-majors have already offered.
"Georgia, Georgia Tech, Oklahoma State and Auburn offered me so far," Williams said. "I've been to Tennessee and Florida for unofficial visits. I also went to Georgia for a game."
Georgia had the three-star prospect on campus for a game earlier this year.
"It's a pretty cool program," he said. "I went up there when they played LSU this year and won at the last second. I like the way they played."
As the recruiting process starts to take off for Williams, he will have to start doing his homework on each program as he admits to not being a big college basketball fan. He does have a preference on the league.
"I think I want to play in the SEC," he said.
Game Elite coach Chris Williams feels strongly about Williams and his potential.
"He's similar to Alex Poythress," Williams said. "He could easily dominate every game, but he just wants to do whatever is necessary to win. He's a high-major kid that will fulfill whatever role his coach needs to make the team successful. Actions speak louder than words. He's skilled, makes plays on both ends and takes criticism well. His upside is limitless."