USA Basketball Camp: Top big men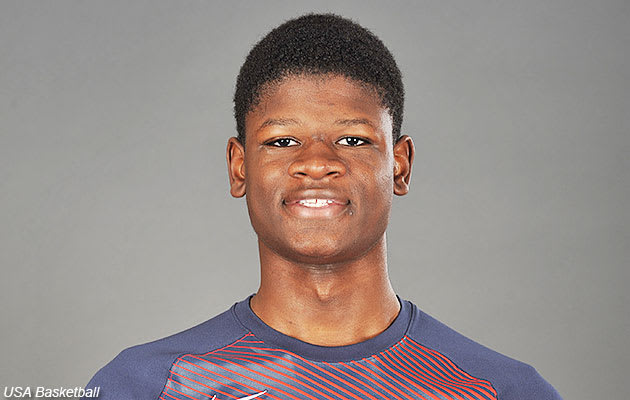 Performance: Bamba entered camp as the No. 5 player in his class based mostly on potential. At USA, he played like a top-five player. He dominated as a shot blocker, ran the floor like a guard and played with great energy. He showed very good touch around the basket and has a crazy 7-foot-8 wingspan to go with his 6-foot-11 size.
3
PF
Bradenton (Fla.) IMG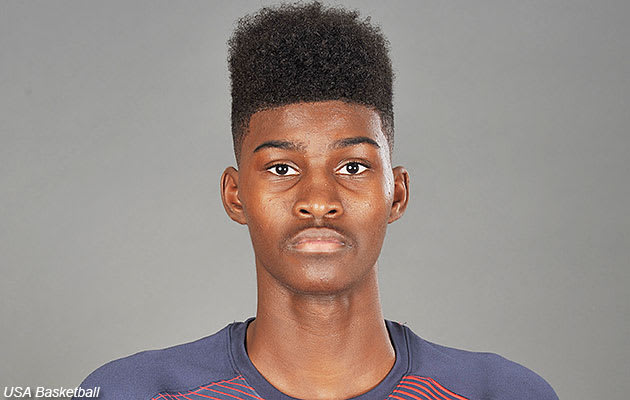 Performance: Measuring in at just under 6-foot-10, 2016's No. 14 player is a combo forward who could ultimately be a supersized wing player. He struggled early adjusting to the mountain air and asthma, but once he got rolling he did it all. He shot the three, attacked with athleticism and ran the floor. He is pencil thin at 200 pounds but has huge upside.
4
C
DeSoto (Texas) High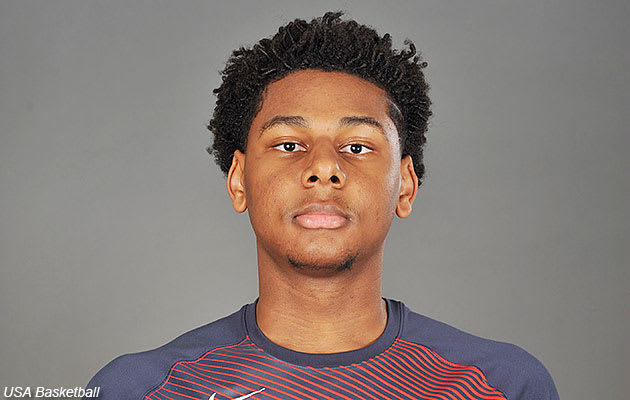 Performance: The nation's No. 16 player in the class of 2016, Bolden used every bit of his 6-foot-10 and 250-pound frame around the rim. He played physically, was tough on the glass and showed enough touch to make jump hooks with either hand. He isn't a true high flyer, but he's quick off the floor and has great length (7-foot-4 wingspan).
5
PF
Austin (Texas) St. Stephens
Performance: The No. 20 player in 2016, Allen used his tremendous length (7-foot-4 wingspan), athleticism and touch to make an impact. There's never been a question about his talent, just his motor. He played hard all weekend.
6
PF
Houston (Texas) Victory Prep (2017)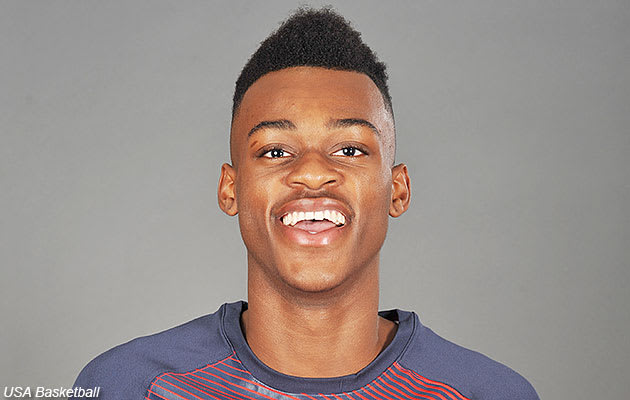 Performance: Initially pegged as a small forward prospect, Vanderbilt showed again that he's more comfortable as a combo forward or quick and athletic power forward. He was very active on the glass and in transition, and showed great passing skill along with the ability to defend multiple positions.
7
C
Springfield (Mass.) Macduffie School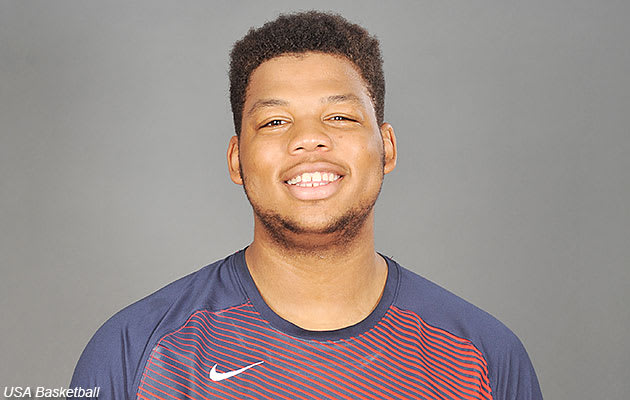 Recruiting wrap: Committed to Villanova.
Performance: Spellman showed that he has the offensive skill to play facing the basket and as a power forward with skill. However, he's best suited to be a center defensively. He rebounded and showed some surprising bounce. Reshaping his 287-pound frame will be a college priority.
8
PF
Pelham (Ala.) High (2017)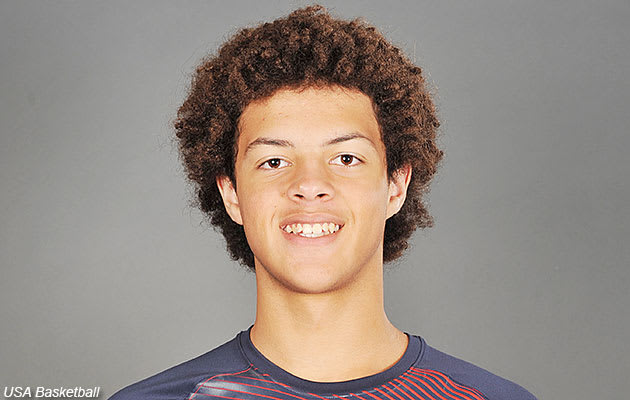 Performance: In past viewings, Reese has wanted to roam the perimeter and shoot jumpers more than mix it up on the interior. In Colorado Springs, though, the No. 52 player in 2017 made a big effort to hit the offensive glass and scrap in the paint, and he had positive results because of it.
Eric Bossi
National Basketball Analyst