UA Camp: Sleepers stand out

The 2017 point guard showed a knack for scoring the ball and filling up the stat
sheet across the board. Baker has good size at almost 6-foot-2 in his bare feet,
is a solid athlete and he has some toughness. He made good passes, competed on
both ends and showed a willingness to crash the glass.
Washington (D.C.) St. John's College
High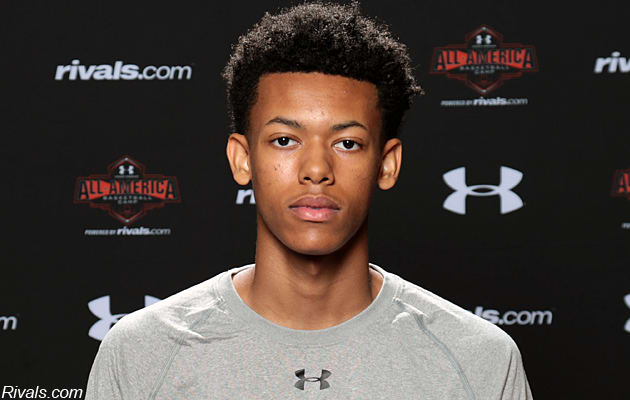 A three-star prospect entering the week, Dowtin shot the ball from the perimeter
at a high level and was one of the more consistent threats from deep this week.
Knocking down 50 percent of his trey balls (9-for-18), Dowtin was able to keep
defenders honest by attacking a bit once his shot started falling.
(2017)
Las Vegas (Nev.) Desert Pines
Floyd's game still appeared to be a bit raw at some moments during the camp, but
overall, he dripped with potential. The slender wing showed off a smooth
shooting stroke that could make him a big-time prospect on the West Coast down
the road.
Kansas City (Mo.) Barstow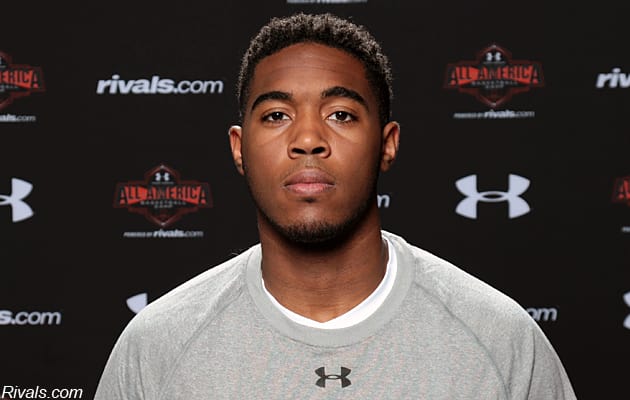 quietly dazzling on court two. He posted 20 points and 13 rebounds, and
announced after the game he was ready to break out. Sure enough, he finished
every game this week with double-digit point totals, and nearly led his team to
the championship Friday afternoon.
Charlotte (N.C.) Providence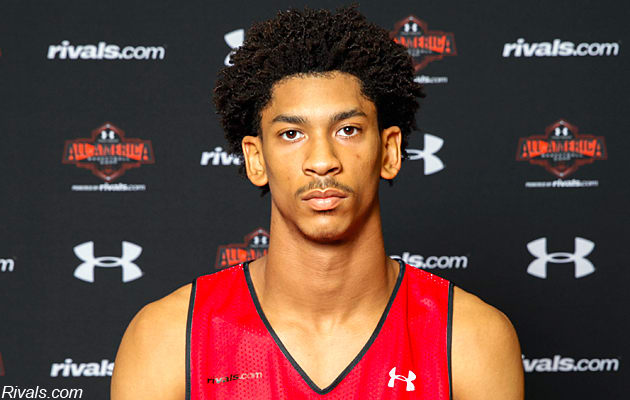 A late addition to the camp, the 6-foot-6 Howard was a bit shot-happy during the
week, but he was consistently productive, averaging 11.5 points and 7 rebounds
over four games at camp. Playing consistently in attack mode, Howard went from
relative unknown nationally to at least proving that he can hang a bit with some
of the top players in his class.
Gilbert (Ariz.) Williams Field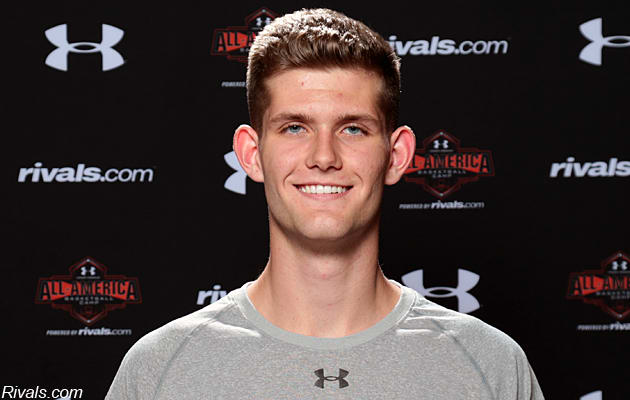 A 6-foot-10, 200-pound big man, Lowell was often parked on the perimeter this
week, displaying a jump shot that could land him some high-major offers soon. He
made a 3-pointer in every one of his four games, shooting 44.4 percent from
behind the arc for the camp.
(2017)
Wolfeboro (N.H.) Brewster Academy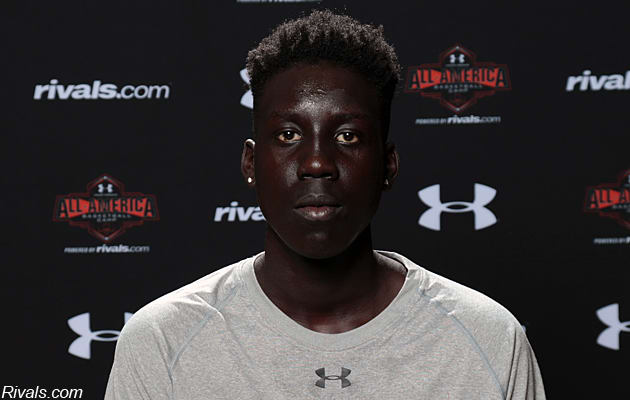 Mading didn't affect the box score much this week, but it was hard to ignore his
potential. The 6-foot-10, 210-pounder was long, lean and athletic, flashing rare
traits for a player his size and age.
Dallas (Texas) Lancaster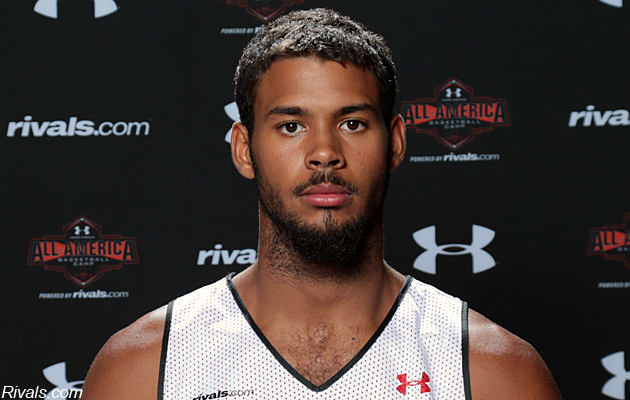 After a strong showing at the Pangos All-American Camp in June, Morris had
spurts of solid play at Under Armour Camp this week, as he displayed some
improved post moves and was steady as an interior defender. The 6-foot-10 center
should get looks from high-major programs the whole month of July.
Baton Rouge (La.) University Laboratory
School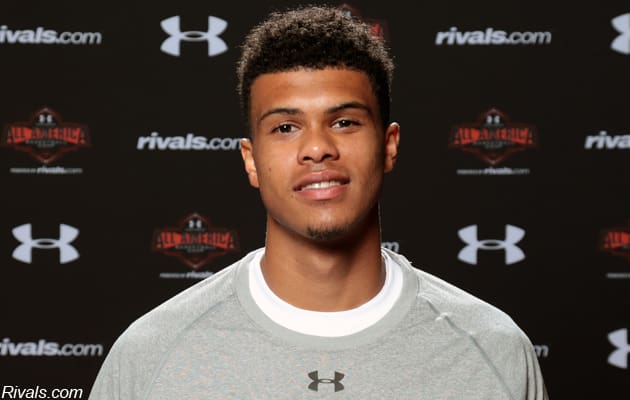 The LSU commit had one of the camp's best overall games with a 29-point
performance on Thursday night and it was a positive sign that he played his best
games of the game during his final two outings. The 6-foot-6 small forward
scored at all three levels and also added some rebounding from the wing.
Springfield (Mass.) Macduffie School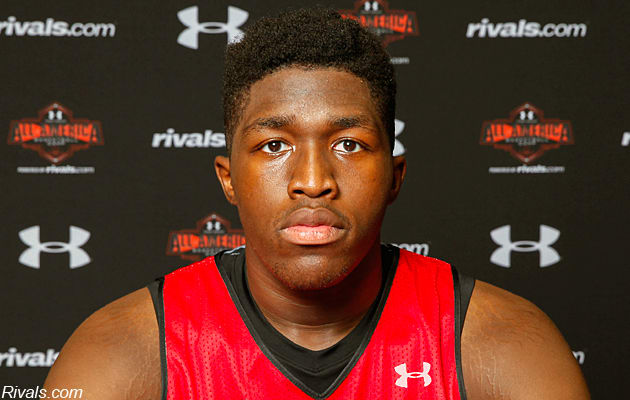 Playing alongside Horne all week, Tshimanga provided a big body with power to
match down low. The lefty was strong in the paint, and while he wasn't flashy
playing mostly below the rim, he was a bully on the glass, recording nearly
seven rebounds per game.
(2017)
Hollywood (Fla.) MacArthur
A rising junior guard from the Miami area, Turner is a smooth offensive
performer who is wired to scorer. A good athlete with a basketball frame and
6-foot-3 size, Turner didn't connect much from deep but looked good as an off
the dribble pull-up jump shooter who can also get to the rim.


Under Armour All-America Camp
Powered by Rivals.com