Twitter Tuesday: Patrick Baldwin, Moussa Cisse, Georgetown
In this week's Twitter Tuesday mailbag, Rivals.com Basketball Analyst Corey Evans explores the recruitments of Patrick Baldwin and Moussa Cisse, and discusses how Georgetown and Purdue are set up to succeed in the 2021 class.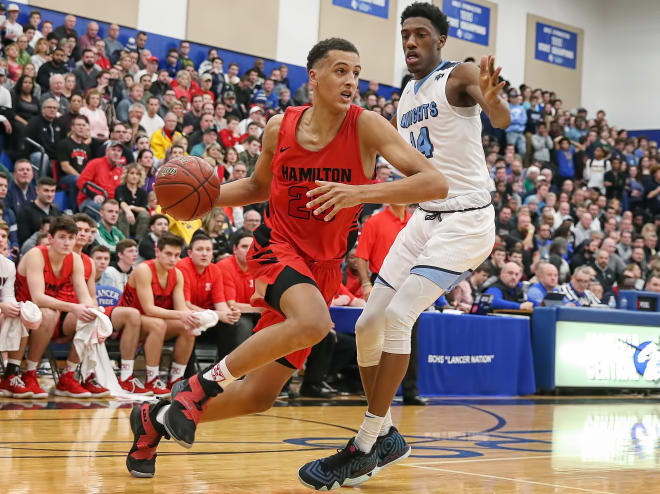 There isn't much more to know with Patrick Baldwin. He is focused on 10 finalists - Duke, Georgetown, Kentucky, Michigan, Milwaukee, North Carolina, Northwestern, UCLA, Virginia and Wisconsin - and I expect him to trim his list one more time before deciding. Baldwin's timeline remains unclear and he could sign early or late.
Duke, Kentucky, Milwaukee and North Carolina look to be in the best shape in Baldwin's recruitment, though Northwestern or Virginia could be a darkhorse. It wouldn't be a surprise if this came down to the Blue Devils and the Panthers, as Milwaukee employs Baldwin's father, Pat Baldwin Sr., as its head coach.
It will be a tough decision all the way around, but Baldwin will not have any shortage of suitors to choose from. He has never taken an official visit, so I would expect for him to enjoy a few of those before deciding as a commitment.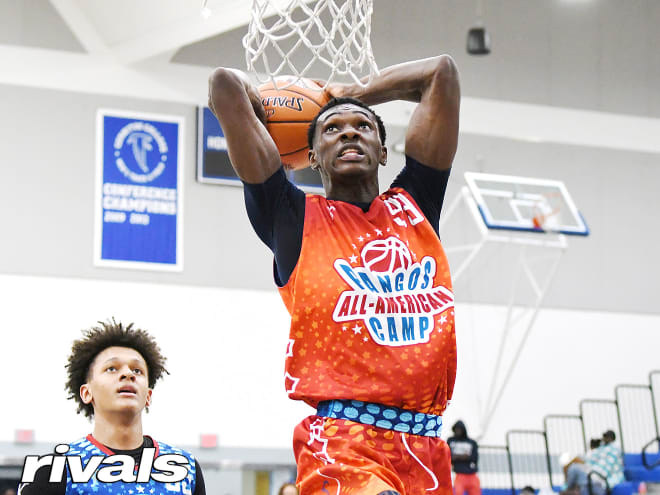 There's nothing new on the Moussa Cisse front. The next step for Cisse is actually taking visits. He has already officially visited Florida State and has also checked out Kentucky and Memphis.
Georgetown and LSU round out his group of finalists and while he yet to visit Baton Rouge, I am sticking with my FutureCast prediction that has Cisse playing for the SEC program. Not only do I expect him to pick the Tigers, but I also think Cisse will reclassify into the 2020 class.
I get it. Georgetown fans are getting a bit anxious and the pressure is on for Patrick Ewing to deliver his best class yet in 2021. The Hoyas are involved for a slew of Rivals150 prospects but who are they in the best position for?
Ryan Mutombo, the son of former Hoyas great Dikembe Mutombo, would be my best guess. He broke out this winter and transformed into a nationally relevant name within recruiting circles. Clemson, Florida, Florida State, Georgia Tech, Tennessee and Texas A&M are among those that have also offered, but the Hoyas should feel good with their chances thanks to its strong connections with him.
Georgetown has also made the final five for Moussa Cisse who will likely reclassify into the 2020 class, could potentially host Chet Holmgren in the fall, made the final 10 for Patrick Baldwin and is a finalist for Jaden Hardy, Benny Williams and Ike Cornish.
Don't sleep on the Hoyas chances with Aminu Mohammed, Gabe Dorsey, Franck Kepnang or Mac Etienne, either. Georgetown will enroll an expansive class this fall but the 2021 group is where they may have to find its greatest success.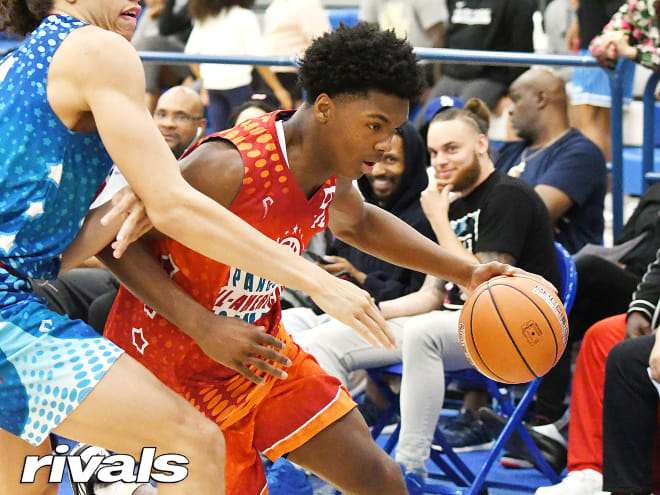 Yes, Harrison Ingram is priority A, B and C in West Lafayette. While the Boilermakers absolutely want and need someone like Ingram next fall, they also cannot wait until Ingram decides before moving onto other targets if he does not pick Purdue. Ingram will take his recruitment into the fall, which means the Boilermakers need to have groundwork prepared with a few others prospects that could fill their need in the backcourt.
It seems that Purdue has already done this with Matthew Cleveland and Blake Wesley, two heavily recruited juniors. Landing Caleb Furst last month was a giant boost, and now the Boilers can invest even more time with Ingram.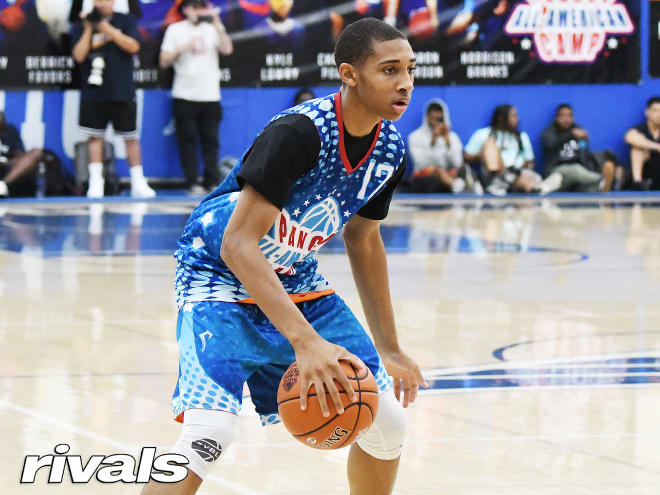 If prospects begin to trend toward playing closer to home due to concerns relating to the pandemic, it would only make sense for Jordan Longino, Rahsool Diggins and Trey Patterson to all give Villanova a hard look before deciding.
For Longino, many were surprised that he didn't commit when the Wildcats offered. It does not look as if Longino is in much of a rush to decide and is one of the few prospects that have actually seen their stock soar this spring. Longino has been adamant about finding the best fit for him and, in the end, I think he will end up at Villanova.
The Wildcats didn't offer Diggins until earlier this month, but it does seem as if they are now prioritizing him. Earlier in the year, I would have said that DePaul and Virginia Tech were the two to beat, but that may have changed with new offers from Kansas and Villanova. He has a number of connections to Villanova and the feeling is that the longer the process plays out, the better off Jay Wright's squad is for the top-50 prospect.
Villanova needs guards badly and I would not be surprised if Longino and/or Diggins picked the Wildcats. Patterson's recruitment is harder to predict. He has no shortage of college suitors and I don't expect an early commitment. While Villanova is heavily involved, keep an eye on Florida and Indiana.