Tulsa's Jeriah Horne headed to Colorado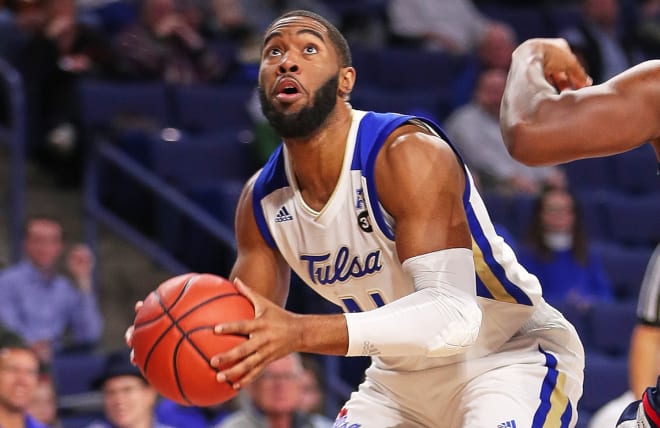 Tulsa transfer Jeriah Horne turned 22 on Thursday and part of his celebration included a commitment to play his final year in the Pac 12.
The 6-foot-7 forward who averaged 11.1 points and 5.2 rebounds per game as a junior told Rivals.com that he has committed to Tad Boyle and Colorado.
"The style of play at Colorado takes me in the direction I imagined for my last year," said Horne. "Greater intensity on both ends of the court is one of my personal goals going forward and, from interactions with the coaching staff, my goal matches Colorado's expectations.
A former Rivals150 prospect who began his career at Nebraska, Horne is more than capable of stepping in and helping at the Pac 12 level. He has good strength, can score at or away from the rim and he's certainly been battle tested at the high major level so competition won't be difficult for him to adjust to.
He also fits a need with Tyler Bey likely gone to the NBA Draft.
"Colorado lost two key players in 2020 to graduation and the NBA draft," said Horne. "My plan is to help fill that void and bring value to CU by delivering on offense, being productive on the glass, and defending the ball."
A native of Kansas City who will be immediately eligible, Horne's summer program KC Run GMC produced rising junior D'Shawn Schwartz and former Bufffaloes Dominique Collier and Tory Miller.