Top juco Jay Scrubb commits to Louisville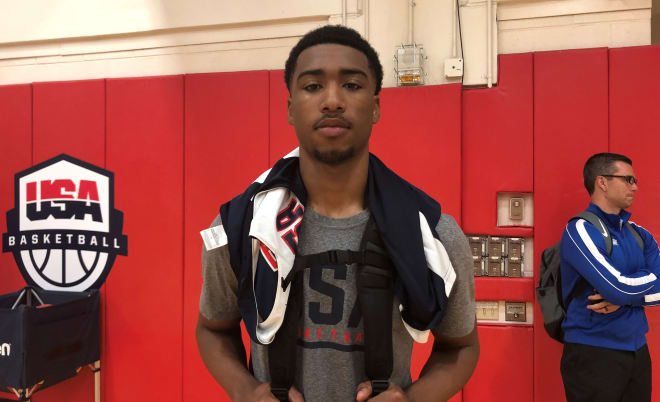 Louisville and Chris Mack kicked off their 2020 class on Saturday when the nation's top junior college player Jay Scrubb announced that he will return to his hometown to play his college ball.
A 6-foot-6 wing at John A. Logan Community College in Illinois, the four-star prospect said during the summer that getting an offer from his hometown school was special.
"It was great being that it is my hometown and getting that offer from Coach Chris Mack," Scrubb told Rivals.com at USA Basketball during June. "He is a good coach, a good guy and he told me where I would fit into their program and how much I meant to him so it definitely made me feel special."
So, the question is, what are the Cardinals getting in Scrubb?
Scrubb is a true high flyer who loves to get out in transition and finish above the rim. He's a dangerous slasher off the dribble who gets into the paint with one or two decisive dribbles, he has some low post game and he shoots the ball well enough from three that defenders have to respect him as a shooter.
While Scrubb has committed, the hand wringing isn't quite over for Louisville fans. The college sophomore -- who will have two years of eligibility when he arrives on campus -- has said in the past that a jump directly to the NBA out of junior college is something that he will look into.
Scrubb is currently on campus at Louisville for his official visit.