Rivals Roundtable: Where will Efton Reid end up?
1. AFTER AN 11TH-HOUR COMMITMENT POSTPONEMENT, WHERE DO YOU THINK EFTON REID WILL EVENTUALLY LAND?
*****
2. WHICH RECENT COMMITMENT DO YOU THINK WILL HAVE THE BIGGEST IMPACT ON THE 2021-22 SEASON?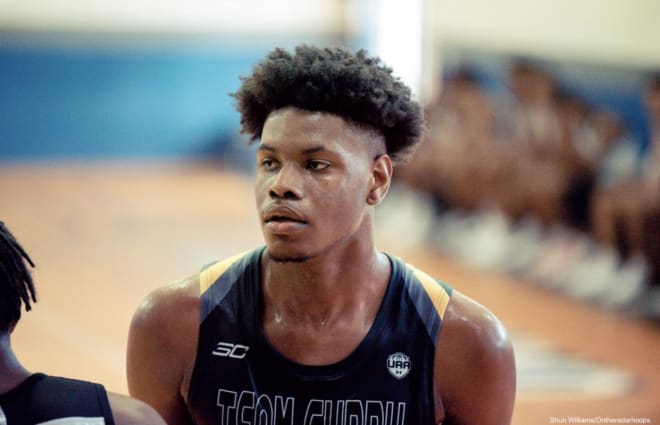 *****
3. WHAT HAS BEEN THE MOST SURPRISING COMMITMENT OR DEVELOPMENT OF THE 2021 CYCLE?