Rivals Roundtable: Undervalued commits, 2019 standouts, visits
Which 2019 player's commitment do you feel is a bigger deal than it has been made out to be?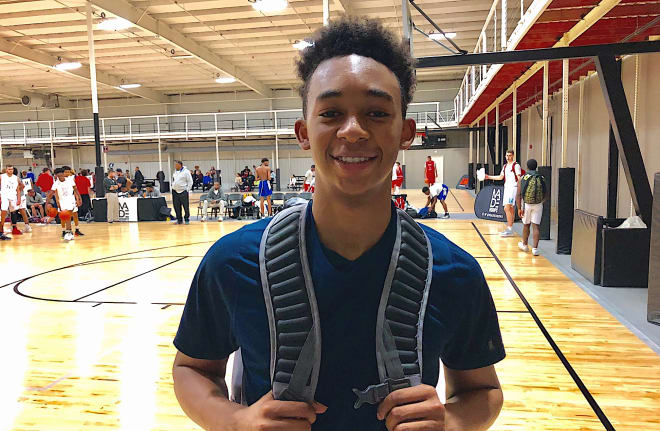 Looking back at this last week's 2019 rankings update, who is standing out to you as the one guy that you should have pushed harder for?
We haven't seen as many commitments on the heels of official visits as in years past, is any visitor standing out to you as one to watch this weekend? If not, what recruiting development of the last week most caught your attention?
Jalen Green and R.J. Hampton are taking advantage of the new visit rules and taking trips to Memphis this weekend. If you are running a program, how are you handling the influx of juniors who want to take early official visits?