Rivals Roundtable: Under-the-radar prospects, Trevor Keels, March stars
1. Which under-the-radar prospect has impressed you with a recent performance?
*****
2. Do you think Kentucky can wedge its way into the Trevor Keels sweepstakes despite the late offer?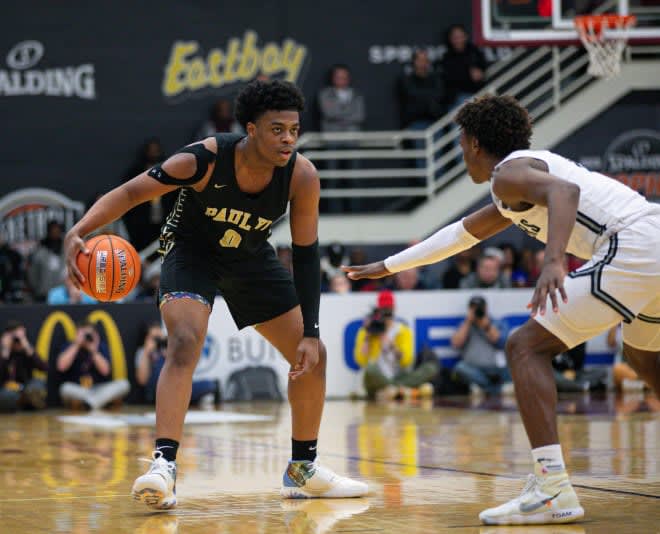 *****
3. Which current college player only known by hardcore fans could become a household name in March?