Rivals Roundtable: Rankings, Michigan, new coaches
Which 2020 and 2021 player do you think is most deserving of a move to five-star status?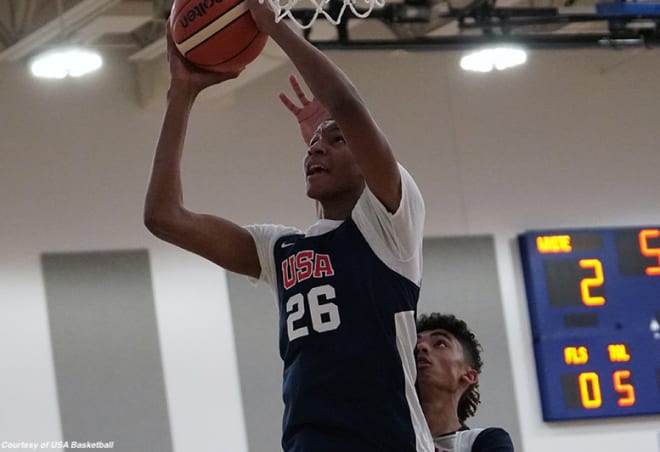 2. If you are Juwan Howard and Zeb Jackson is still committed to Michigan, who is your top priority in the class of 2020?
3. Which newly hired coach do you think is most capable of putting together a top 10 recruiting class in 2020?