Rivals Roundtable: Players that will be missed most next season
1. Which departing college player will be most difficult to replace next season?
2. Which school is going to replace which big-name departing player better than fans might expect?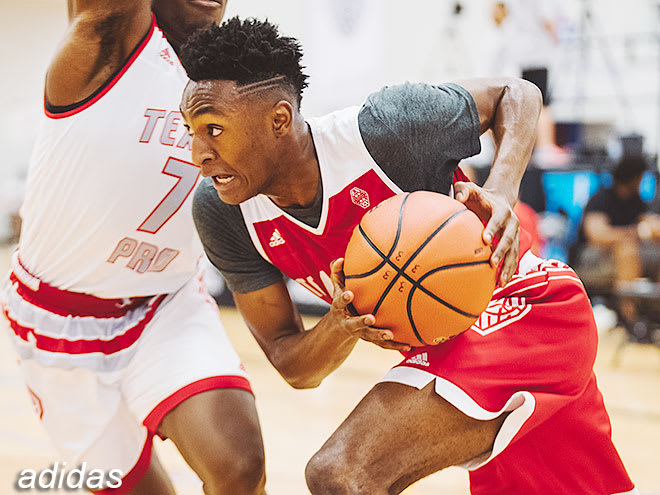 3. Which big-name player considering the NBA should return to college for another year?