Rivals Roundtable: Giving thanks, surprise player, Louisville
WHAT ARE YOU MOST THANKFUL FOR SO FAR THIS COLLEGE SEASON?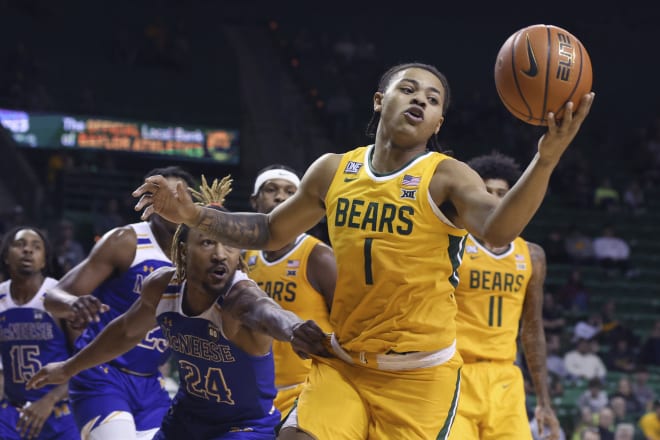 *****
WHICH INDIVIDUAL PLAYER HAS SURPRISED YOU MOST SO FAR THIS SEASON?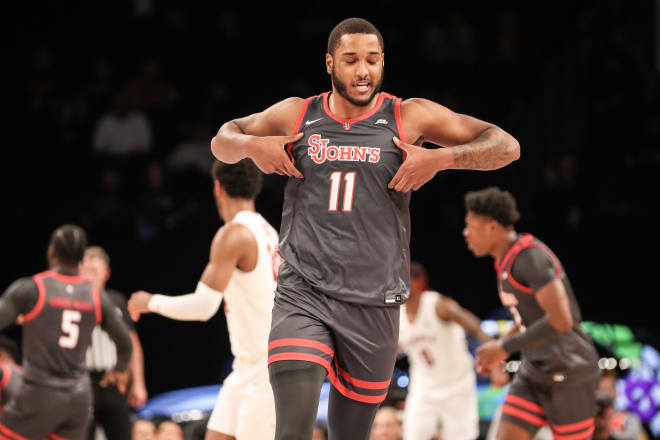 *****
ON A 1-10 SCALE - WITH ONE BEING NOT AT ALL WORRIED - WHAT IS YOUR LONG-TERM CONCERN LEVEL ABOUT THE SITUATION AT LOUISVILLE?