Rivals Roundtable: Five-star decisions, R.J. Hampton, bubble teams
Which remaining five-star prospect is the last to commit and to where?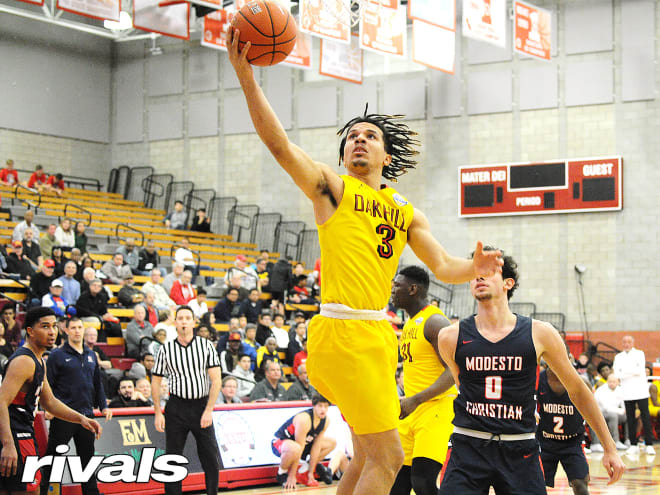 Top-five junior RJ Hampton narrowed his school list to five schools earlier this week (Duke, Kansas, Kentucky, Memphis and TCU). Where does he ultimately end up?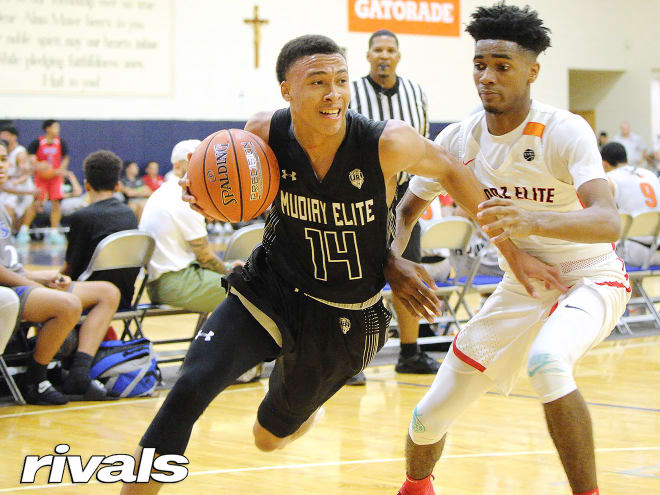 Which bubble team not only makes the NCAA Tournament but makes a run to the Sweet 16?