Rivals Roundtable: Fast 2020 starts, who could make a run in 2020
1. Which program has impressed most in the 2020 cycle?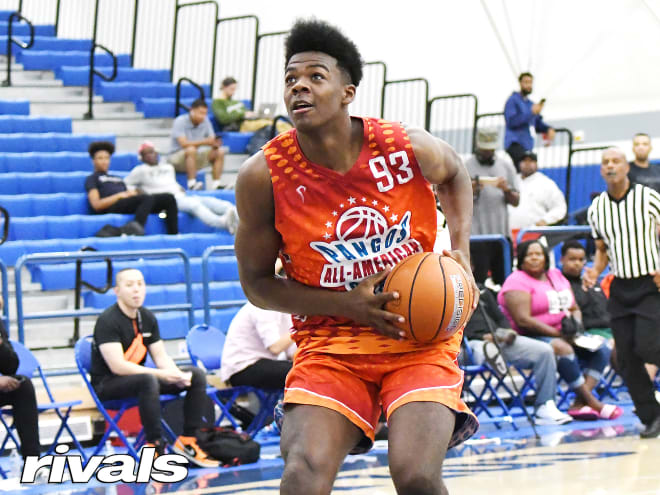 2. Which team that finished outside the top 20 in the 2019 team rankings could be in for a big 2020 recruiting cycle?
3. Was the 2020 or 2021 class more difficult to rank?