Rivals Roundtable: Duke's recent misses, next to commit, more
1. After a few high-profile misses in the class of 2019, should Duke be worried about recruiting?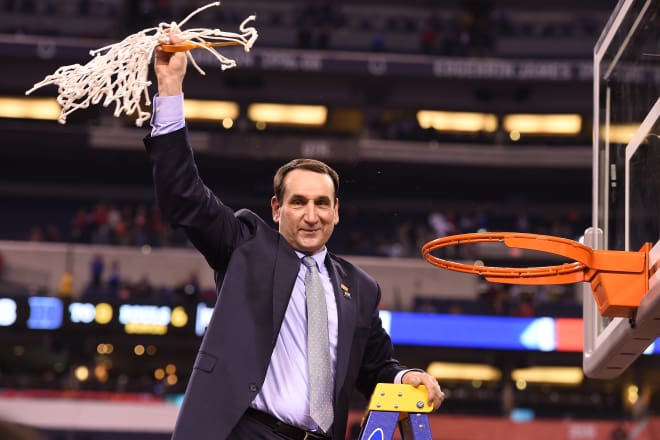 2. Which 2019 in-state pickup should pay the most dividends long term?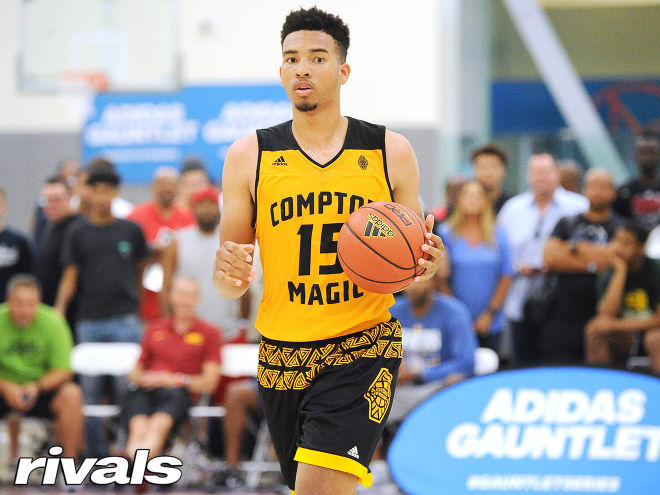 3. How does the class of 2019 compare overall to others that you have scouted?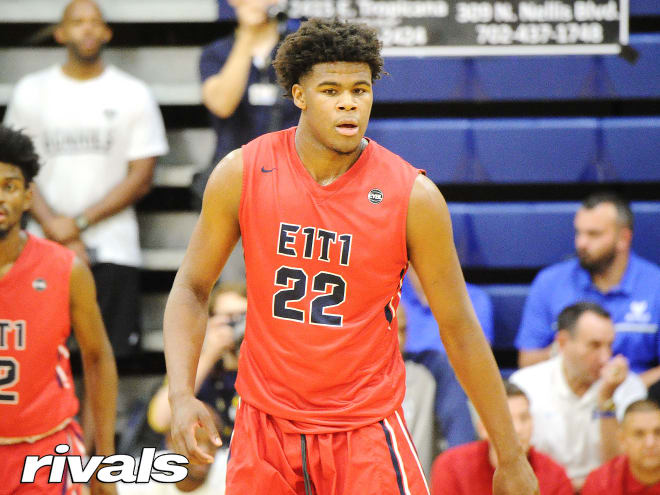 4. Commitments really picked up over the last week. Is there anybody to keep an eye on over the next few days?