Rivals Roundtable: Coaching hires, Iverson Classic, 2021 sleepers
1. WHICH RECENT COACH HIRE ARE YOU MOST CONFIDENT WILL WORK OUT?
*****
2. WHAT ARE YOU MOST LOOKING FORWARD TO SEEING AT THE STAR-STUDDED IVERSON CLASSIC LATER THIS MONTH?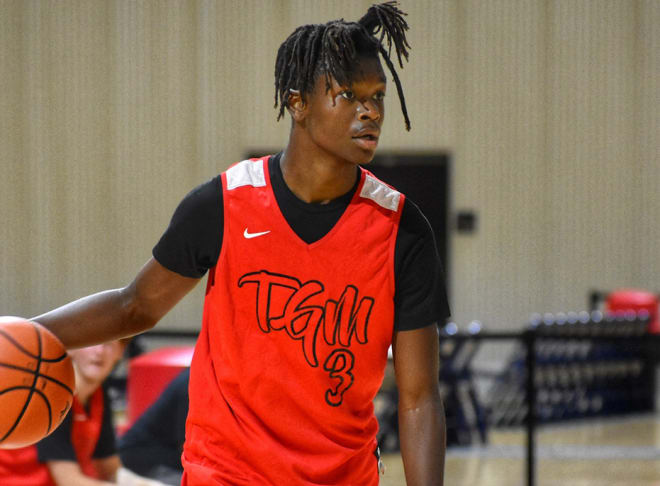 *****
3. WHICH UNCOMMITTED 2021 PROSPECT DO YOU THINK HAS DIAMOND IN THE ROUGH POTENTIAL?