Rivals Roundtable: Big commits, Jalen Wilson, 2020 risers
1. Jaden McDaniels and Trendon Watford should both be off the board sooner than later. Whose decision do you think is most important?
2. Assuming that Jalen Wilson gets his release from Michigan, which of the schools expected to be involved with him like Florida, Kansas, North Carolina and Oklahoma State could be the team to beat?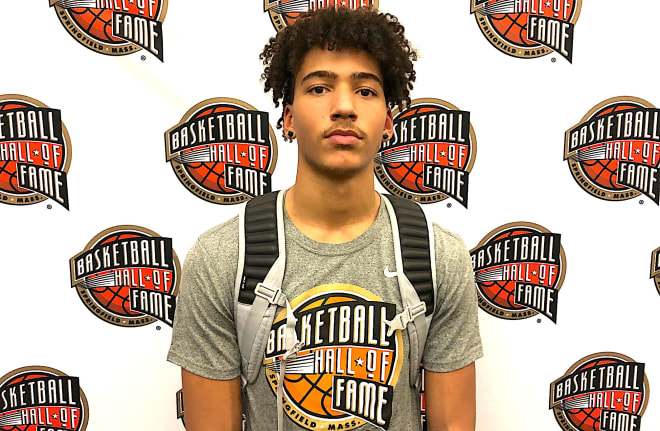 3. Which 2020 prospect currently ranked outside of the top five do you think is most worthy of that status? What's the latest with his recruitment?