Rivals Roundtable: Arizona fallout, emerging players
After allegations were published linking Arizona coach Sean Miller to improper tactics, Miller has vehemently denied any wrongdoing and the University is standing behind him. However, the Wildcats 2018 recruiting class has fallen apart, what type of obstacles will Miller and his staff face from here on out?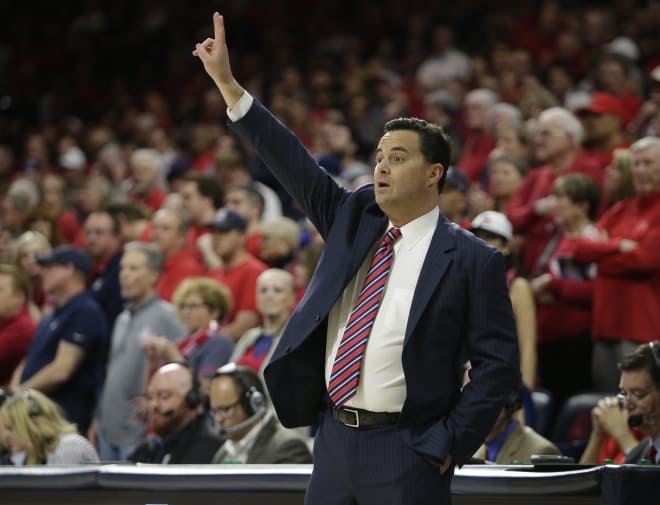 What lesser known prospect do you see emerging as a potential early entry candidate during Conference and NCAA Tournament play? Is there a replacement in line if he leaves?
Which available non five-star senior in the class of 2018 has the most intriguing recruitment?