Rivals Roundtable: Most pressing rankings questions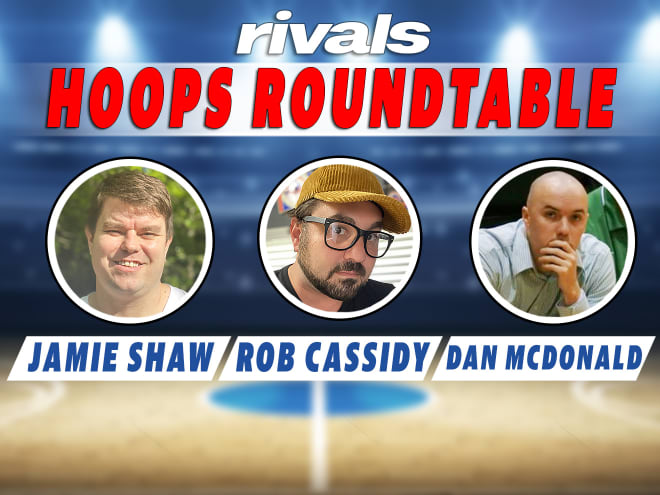 1. WHAT'S THE MOST PRESSING RANKINGS QUESTION YOU HOPE TO GET ANSWERED DURING THE HIGH SCHOOL SEASON?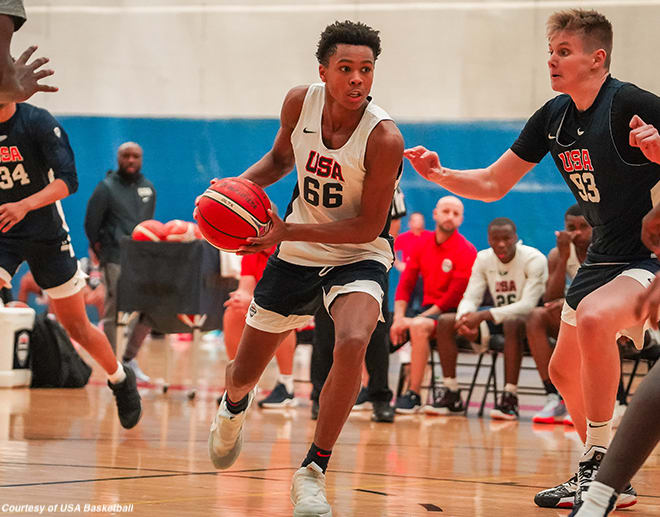 *****
2. WE'RE ROUGHLY A WEEK AWAY FROM THE COLLEGE SEASON. WHO DO YOU THINK WINS THE NATIONAL TITLE AND WHY?
*****
3. WHICH TEAM OUTSIDE THE PRESEASON TOP 25 INTRIGUES YOU MOST?