Rivals Rankings Week: Analysts discuss 2019 Rivals150 update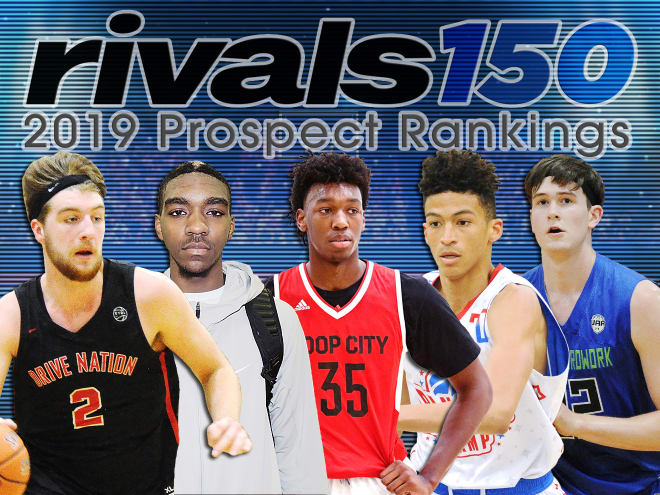 The toughest decision in the rankings for me was ...
The reason I believe in this player's ranking ...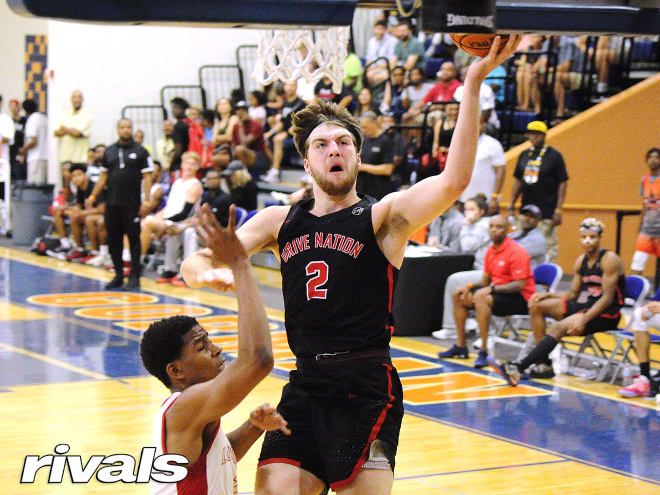 The player I fear we may have too low is ...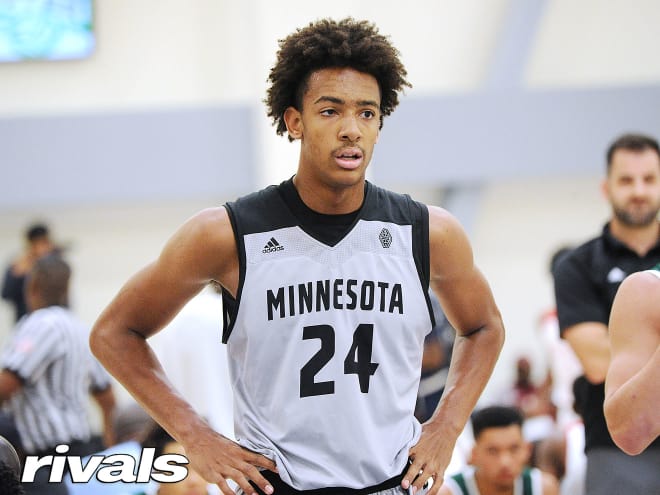 The player I hope proves us right, and he's not too high is ...