Rival Views: Which is the better job, LSU or Missouri?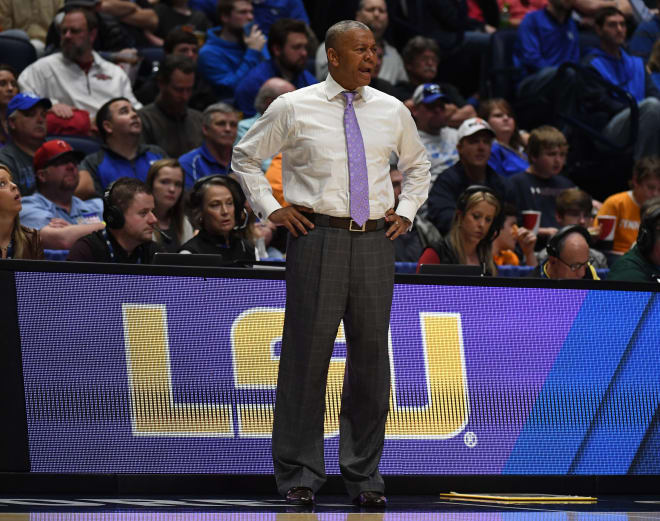 Rivals Views is back with an SEC debate about Tigers.
Missouri and LSU have each experienced some memorable March runs – LSU more than Mizzou – but both programs have hit hard times and are in the market for a new head coach.
So Rivals.com national recruiting analysts Eric Bossi and Corey Evans debate which is the better job.
MORE RIVAL VIEWS: Which program will finish 2017 recruiting the strongest?
BOSSI'S VIEW: MISSOURI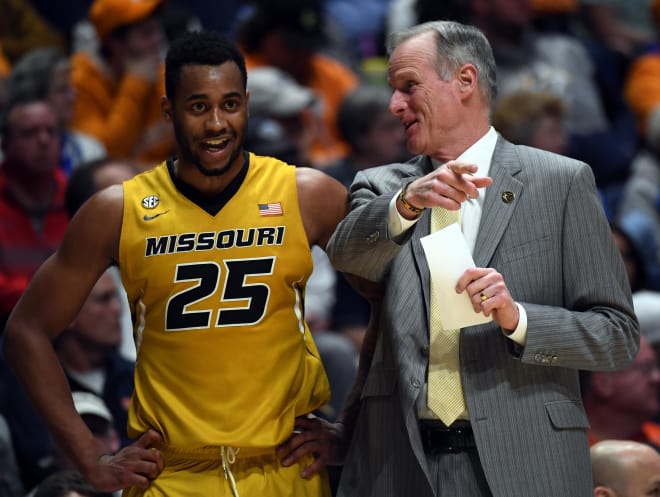 Any job in the SEC has the potential to be a good one, but of the two currently open positions I will take Missouri as the better job.
No, the Tigers have never been to the Final Four, but the program isn't too far removed from a conference tournament title and No. 2 seed in the NCAA Tournament during its final year in the Big 12 in 2012. Mizzou Arena is still pretty new and the offices, weight room and practice facility that it houses are all capable of competing with the best any school has to offer.
As I detailed earlier in the week in my Starting Five column, Missouri has had trouble recruiting top local talent. But, the bright side to that is that if somebody is able to figure out how to keep local players home there is more than enough local star power to keep the program flush with talent.
Perhaps most important to me is that the SEC is a football conference and there are few basketball programs in the conference that have the ability to be as, or even more, popular than their respective football programs. Though they've been beaten down a bit by the last three years, Mizzou fans will come out in droves to support a winner. If a coach is able to get things rolling, the pieces are in place to have the best fan support of any SEC basketball program not named Kentucky and that's a huge plus in Missouri's favor.

EVANS' VIEW: LSU
LSU wins this argument, hands down.
Sure, Mizzou has had its share of success in recent years, but the pending NCAA allegations and just how bad off the program is makes this an easy argument on behalf of LSU.
As the only high-major program in the talented state of Louisiana, closing off the state from its competitors alone would allow for LSU to immediately compete in the wide-open SEC.
It should be noted that the current roster is not totally bare of talent and the 2018 class is another group that bares top-flight prospects within the Pelican State. Five-star junior Javonte Smart is a must-get but other such as Greg Williams and Josh LeBlanc are among the top 150 targets.
While its geographic locale is a major plus for the new staff in Baton Rouge, LSU also has the Shaq card. Even further, Shaq's son, Shareef O'Neal, is a five-star junior recruit, as the Tigers may have a chance of putting another O'Neal in an LSU jersey.
The facilities aren't great and football reigns supreme in Louisiana, but there is plenty of fan support, a pedigree of NBA players that once walked the campus and an ideal recruiting locale, all of which makes LSU a more than suitable job for some of the top coaching names available.