Rival Views: Sleepers, conference tournaments, intriguing recruits
1. WHICH PLAYER CASUAL FANS MAY NOT KNOW LOOKS POISED TO MAKE A NAME FOR HIMSELF IN MARCH?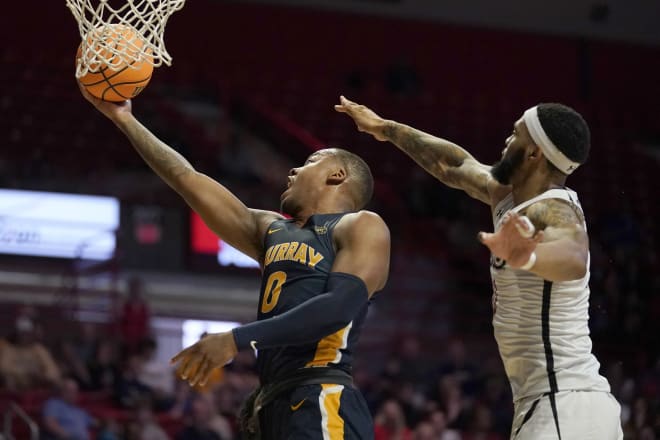 *****
2. WHICH CONFERENCE TOURNAMENT ARE YOU MOST EXCITED TO WATCH?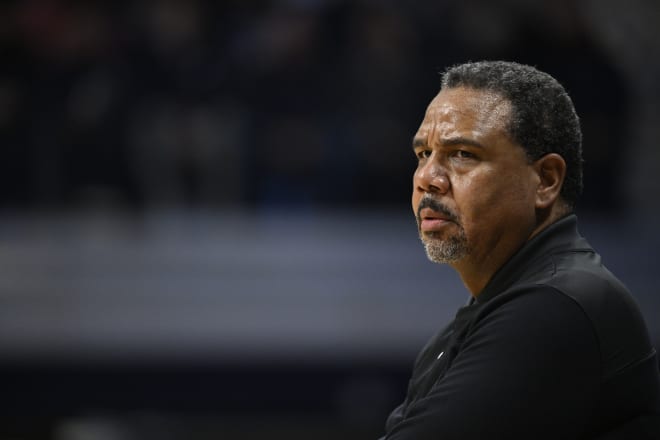 *****  
3. WHICH PROSPECT ARE YOU LOOKING FORWARD TO SEEING LIVE FOR THE FIRST TIME ON THE GRASSROOTS CIRCUIT?