Rival Views: Most impressive program turnarounds
BOSSI'S VIEW: SCOTT DREW AND BAYLOR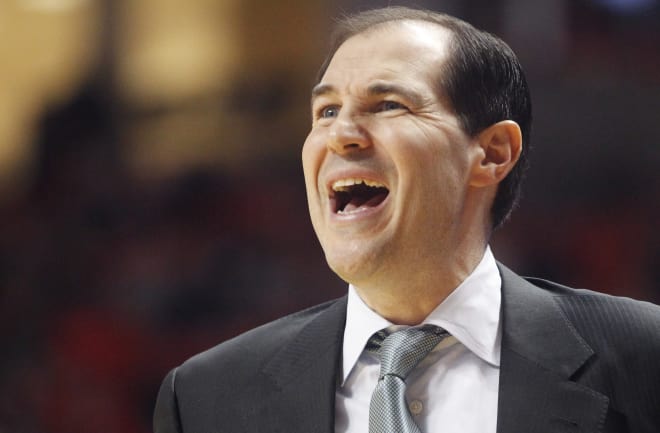 When people discuss the greatest turnarounds in college sports, they often point to what Bill Snyder did with the Kansas State football program over the years. As far as I'm concerned, what Scott Drew has done at Baylor is the basketball version.
When Drew took over the Baylor program in 2003 he inherited a program with little history – only four NCAA and three NIT appearances – and serious off the court and NCAA issues. Things were so bad that NCAA basically came just short of issuing a basketball version of the death penalty and Drew had to fight through postseason bans, reduced scholarships, reduced visits and a 2006-07 season in which the Bears could only play conference games. Since emerging from that, Drew has taken the Bears to six NCAA Tournament appearances, made the finals of the NIT twice (winning in 2013) and produced eight NBA Draft picks.
No, Drew hasn't won the Big 12 but he's made the Bears consistently competitive and has them positioned for at least a top four seed in this year's NCAA Tournament. Many have tried to say that Drew hasn't done enough with the talent he's landed, but I completely disagree. Yes, he has landed 22 four-star (three five-stars) or better prospects but only six of them have ranked in the national top 60 or higher. Each year he and his staff have developed players – for instance, lottery pick Taurean Prince was originally headed to LIU-Brooklyn and likely first-rounder Jonathan Motely was a low end four-star – and they've made as good of use of redshirting players as anybody in the country.
Bottom line, when you look at the history of the Baylor program prior to Drew's arrival and the mess he inherited, what he's done is nothing short of miraculous.

EVANS' VIEW: TONY BENNETT AND VIRGINIA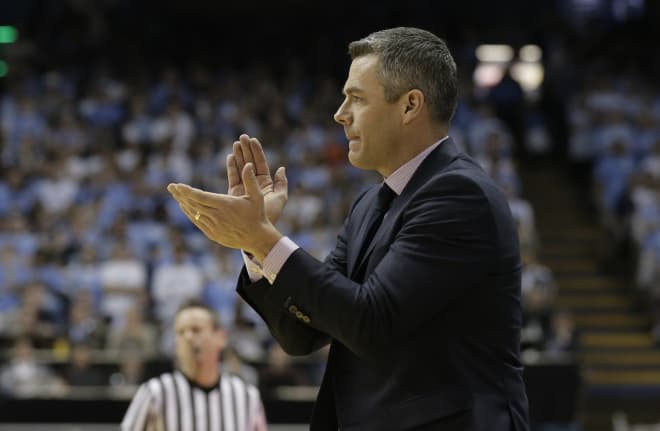 Prior to Tony Bennett's arrival in Charlottesville, the Virginia basketball program had reached the NCAA Tournament just twice this century (2001 and 2007). Bennett has guided the Cavaliers to the NCAA Tournament four times and is on track to earn a top-six seed this season.
Bennett didn't inherit a Virginia program in shambles, but it was far from a powerhouse. He's led the Cavaliers to 22-plus wins every season since 2011 and at least one NCAA Tournament win in each of the last three seasons.
As the head man at UVA, Bennett and his staff produced seven NBA players while remaining true to who they are on the recruiting trail, landing prospects that fit but also have their best ball ahead of them. Last year, things reached a high mark as Virginia landed four four-star prospects and Bennett's first McDonald's All-American (Kyle Guy).
Bennett's success at Virginia is to the point where he is talked about as one of the best active coaches to have never reached a Final Four. There's no question that he has turned around the Cavaliers in a big way.