Prime Prep dismisses Balboa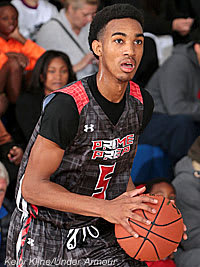 At 5-foot-10, Ramsey isn't the biggest guy around but he plays with tenacity and isn't afraid to take and hit a big jump shot. He has good quickness, is strong and doesn't get rattled all that much by pressure. There are a lot of mid major programs in the state of Texas who would do well to extend him a scholarship offer during the spring.
A native of Louisiana, Dunbar is a lean and sleek 6-foot-2 combo guard. Right now, Dunbar's calling card is his jump shooting from deep but there looks to be many more layers to his game. Because he's so young, he can be inconsistent and currently picks his spots but it's a pretty safe bet that he is one we will be hearing from quite a bit down the road.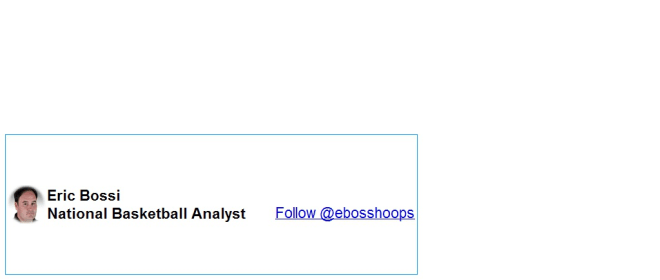 [rl]