Preliminary Enrolled Team Rankings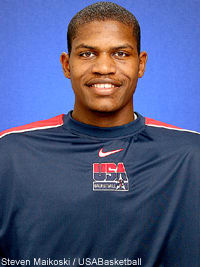 School is clearly in session, and basketball rosters have rounded into shape. A couple of programs had minor changes inside the national top 30 recruiting rankings. A few adjustments needed to be made, and Rivals.com is proud to release the preliminary enrolled rankings for the class of 2007.
Rivals.com will revise the team rankings in January at the start of the second semester. A couple of programs are hoping to add players in midseason.