Nike Elite 100: Point and combo guard standouts
ST. LOUIS – Class of 2018 standout Ayo Dosunmu won't be unranked much longer, and he's pushing to enter the rankings as a five-star prospect. He was just one of the standout point and combo guards at last weekend's Nike Elite 100.

Performance: Factoring in current skill level, versatility, athleticism and overall upside, Anthony was the top guard in attendance. Nobody showed more explosion out of the high ball screen or ability to create space off the dribble when the offense breaks down. His bread and butter is scoring off the bounce, but he's plenty good as a setup guy when he needs to be.

Recruitment: For now, Anthony says that he is keeping any offers private.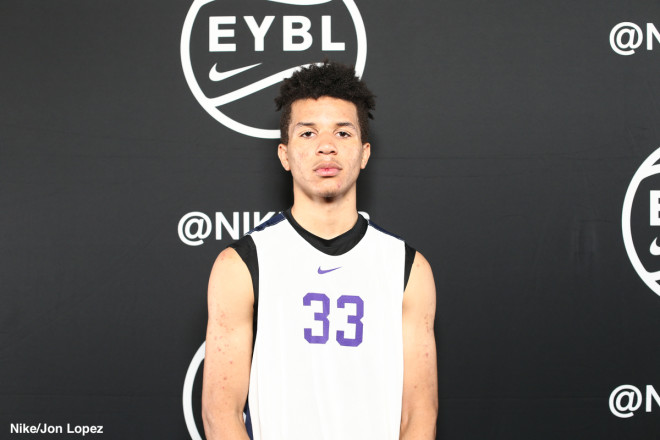 Performance: A strong-bodied point guard who is a dangerous shooter from deep, Campbell performed against top competition. He can play as a scorer or setup guy and doesn't get rattled or sped up by pressure.

Recruitment: Michigan State, SMU and Illinois are just some of his early offers.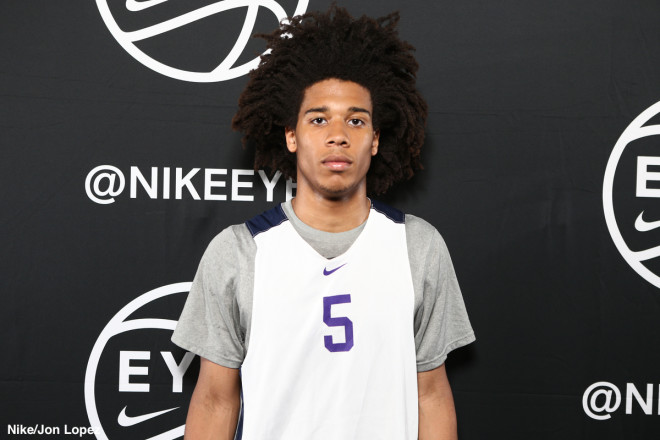 Performance: Carey was easily one of the best off-the-dribble scorers in camp. He loves to pull up for mid-range jumpers and can get to the rim where he's a sneaky athlete who can score in traffic. He's more of a shooting guard than point at this juncture, but handles the ball well enough to serve as a primary ball handler for stretches.

Recruitment: Seton Hall, Rutgers, Pittsburgh, Rhode Island and others have offered.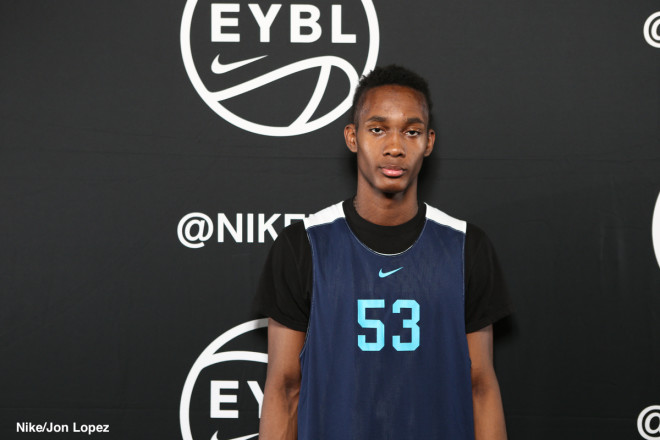 Performance: Dosunmu showed why he is one of the breakout players of the spring portion of the grassroots season. He has tremendous size, is explosive when turning the corner off of a ball screen and plays with tremendous confidence. He's currently unranked but is pushing to enter the rankings with a bullet. If he's not a five-star prospect, he will be very close.

Recruitment:Illinois, Texas A&M and Northwestern are among those to offer early.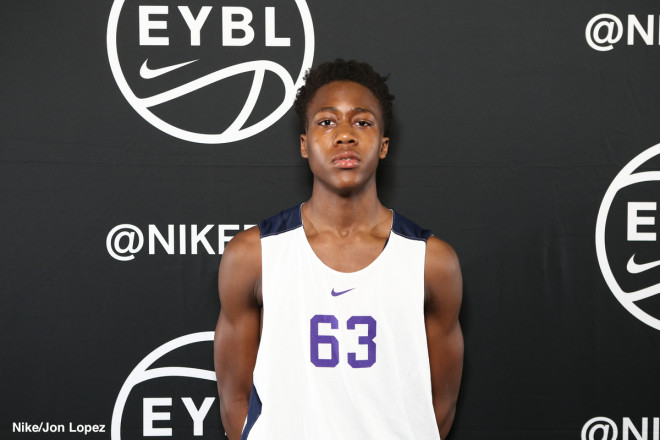 Performance: During camp Freedman specialized in taking what was available. Moving the ball with the pass in transition is a specialty of his and he is not one to over-dribble. If left open, he's a dangerous three-point shooter.

Recruitment: Rice and Northern Arizona have made early offers.

Performance: At this point in his development, Fuller is definitely more of a two. One of the top athletes in camp, he exploded for dunks in traffic multiple times. As he learns patience and how to read ball screens, that explosion could make him quite dangerous.

Recruitment: Washington has offered.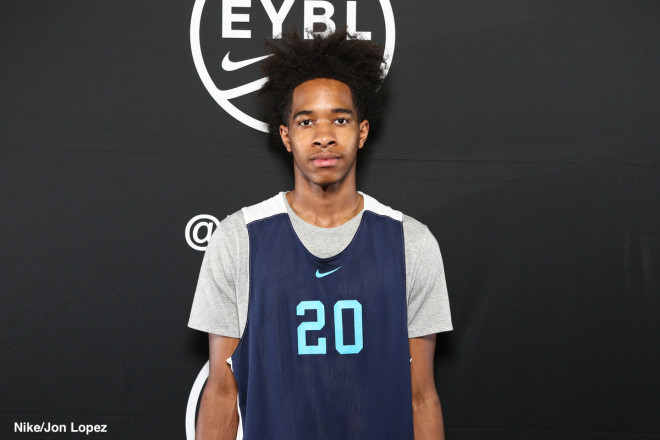 Performance: There is still a long time left for prospects in the class of 2019 to grow and establish themselves, but thus far Hagans is one of the top point guards. Hagans plays with confidence, has great size, gets to the rim and he won't back down from a challenge. He's a potential top 25 player in the rising sophomore class.

Recruitment: Georgia, Auburn, Florida State, Florida, Georgia Tech and Wake Forest are among many to offer early.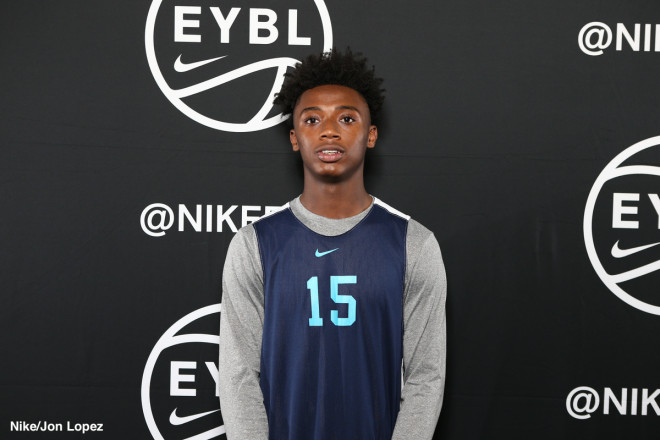 Performance: Lewis didn't blow people away with his athleticism, but there were few (if any) that were more crafty as off-the-dribble scorers. He knows how to use his strength, changes pace with his dribble and even if he's not one that would be classified as a leaper, he has an uncanny ability to hang in the air, take contact and finish from multiple angles.

Recruitment: Kansas, Connecticut, Georgia Tech and Iowa State are among his early offers.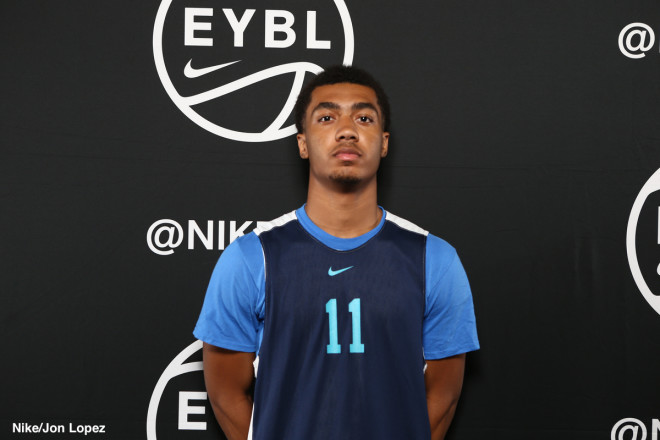 Performance: Quinerly didn't scare any opposing point guards with his size or crazy athleticism, but he always seemed to find a way to make something happen. He showed creativity in the lane as a scorer and could find teammates streaking to the rim in transition.

Recruitment: Virginia, Rutgers, St. John's, Seton Hall, Connecticut and Xavier are just a few of his double-digit scholarship offers.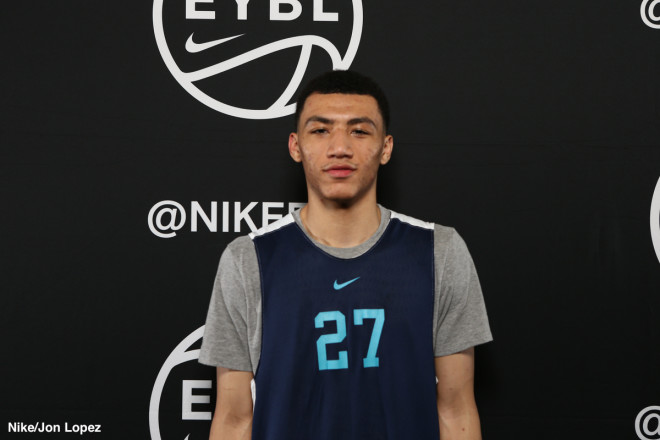 Performance: Wills was originally a member of the class of 2018 where he was a top 75 player and four-star prospect. As a 2019 guy, he has only asserted himself as a legitimate high-major prospect. Right now he's more of a smooth two-guard who can score off the dribble and be a secondary ball-handler, but he doesn't get rushed and could take on more ball-handling duties as he progresses.

Recruitment: Saint Louis, Wake Forest and St. John's have already offered.

Performance: A natural scorer, White got one bucket after another. He was particularly dangerous in side pick-and-roll situations because he can get to the baseline or simply pull up over the top of the screen and bury a jumper. Long term he likely settles in as a two guard but he can run the point in a pinch.

Recruitment: Clemson and Wake Forest are notable early offers.