NBA Draft Look Back: Markelle Fultz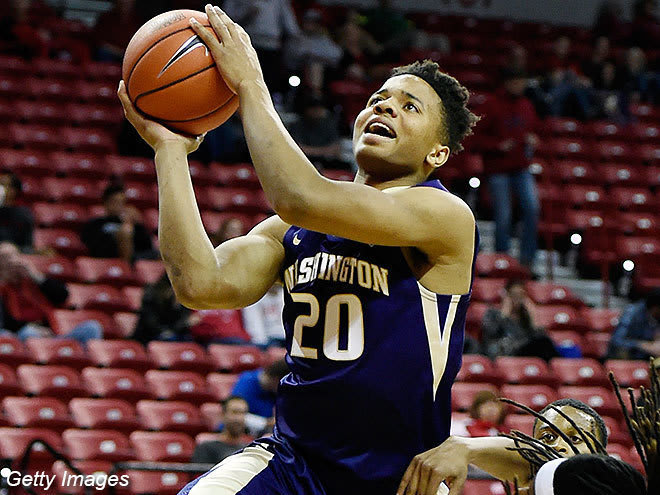 Markelle Fultz was the top draft pick of the 2017 NBA Draft on Thursday night. But Rivals.com knew him much longer ago.

Before his star freshman year at Washington, Fultz was a shy high school junior just scratching at the surface of the player he could be while detailing his rise from junior varsity sophomore to five-star prospect.