Meyers Mailbag: Buckeyes skip a class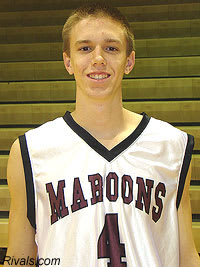 Previous mailbags
Is it a bad sign for the Ohio State basketball program that it has no recruits in the 2009 class?
Can UCLA continue to produce guards who get drafted in the first round?
Which prospects in the 2009 class would be lottery picks if they could enter the draft right out of high school?
National Recruiting Analyst Jerry Meyer addresses these questions and more in this week's mailbag.
[rl]