Meyers Mailbag: Battle for No. 1 heats up
Previous
mailbags
Now that it is time to focus our attention on the class of 2009, who are the top candidates for securing the No. 1 ranking in the class?
New Minnesota coach Tubby Smith has had a productive recruiting season. Just where does the Gophers' 2008 recruiting class stack up nationally?
National Recruiting Analyst Jerry Meyer addresses these questions and also breaks down the game and recruitment of some of the top prospects at last weekend's Boo Williams Invitational.
These questions and more are addressed by National Recruiting Analyst Jerry Meyer in this week's mailbag.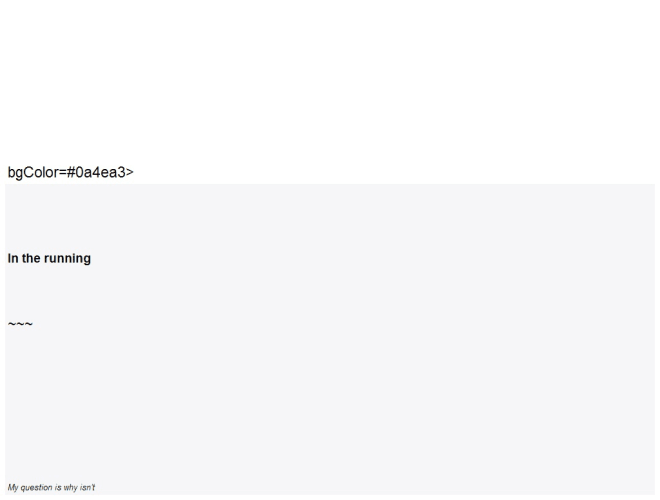 [rl]