McDonald's Nuggets: Chris Beard, UCLA, Kentucky, Kansas
QUESTION OF THE WEEK: What should we expect from Chris Beard at Texas?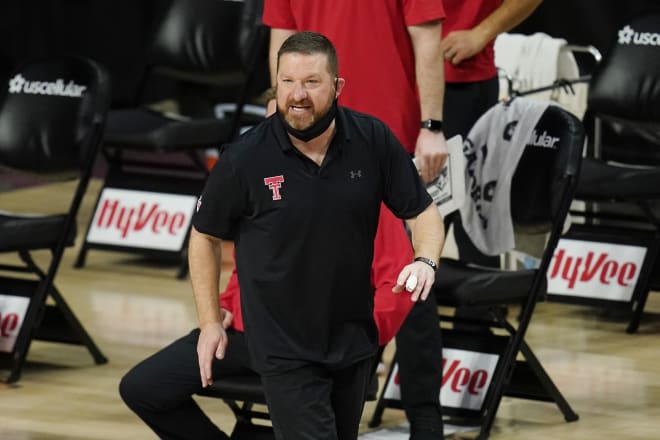 It's been speculated for years that Chris Beard would eventually be the next coach at Texas, and it finally happened on Thursday morning. Given the success he's had in the last six years as a head coach, it's the right hire at the right time for the Longhorns.
However, we've seen these types of slam-dunk hires in recent memory not work out the way everyone thought they would. Take a look at what just happened with Archie Miller at Indiana. Everyone in the basketball world thought he was a lock to bring the Hoosiers back to the top of the Big Ten. He was just fired after four years. Look at what just happened at Texas with Tom Herman on the football side. It seemed like the perfect match until it wasn't.
That being said, I'd be surprised if this doesn't work. Beard checks the boxes I'd look for in a coach at Texas. He understands that job, having been there before and having coached in the state for a good chunk of his career. He's a proven coach and has a great track record developing players. And lastly, he's had a ton of success recruiting top high school talent to Lubbock and he's also done a great job utilizing the transfer portal. Assuming he brings Ulric Maligi with him as an assistant, along with UT-Arlington head coach Chris Ogden, he's well on his way to having a championship-level coaching staff.
It won't be long before Texas is competing for national championships if this plays out like I think it will.
*****
TEAM OF THE WEEK: UCLA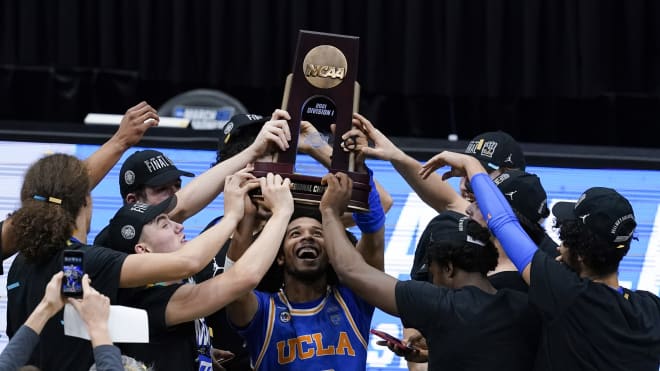 Going from the First Four to the Final Four is quite the feat for the Bruins, even if it wasn't the ideal route to making it to the final weekend. Mick Cronin has proven to be the right man for the job after his hire was met with a lot of skepticism. It's not ideal to be facing a Gonzaga team that looks as good as any in recent memory in college hoops, but this season has already been a resounding success for UCLA and the type of season that should carry over to momentum on the recruiting trail.
*****
TRANSFER OF THE WEEK: Kellan Grady to Kentucky
I think this will end up being the most impactful transfer of this upcoming season. The Wildcats are getting a 6-foot-5 combo guard that has scored nearly 2,000 points in his college career at Davidson. He connected on 38.2% of his three-point attempts this season. He'll be in the mix for SEC Player of the Year next season.
*****
2021 COMMIT OF THE WEEK: Bobby Pettiford to Kansas
The former Louisville commit choosing Kansas as his future home is a big addition for the Jayhawks. After opening up his recruitment, Pettiford entertained interest from schools all over the country before settling on Kansas.
He's an athlete that is as tough as anyone in the 2021 class attacking the basket once he gets going. The North Carolina native averaged 18.7 points, 5.9 assists and 5.1 rebounds per game for his high school career as he showcased his versatility as a 6-foot-1 guard.