Mailbag: Drama continues with Lucas, Patterson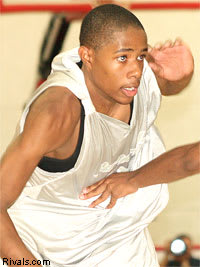 Some fans are growing tired of the wait, while others are just growing more desperate to know where the players are headed.
These issues and more are addressed by National Basketball and Recruiting Analyst Jerry Meyer in this week's mailbag.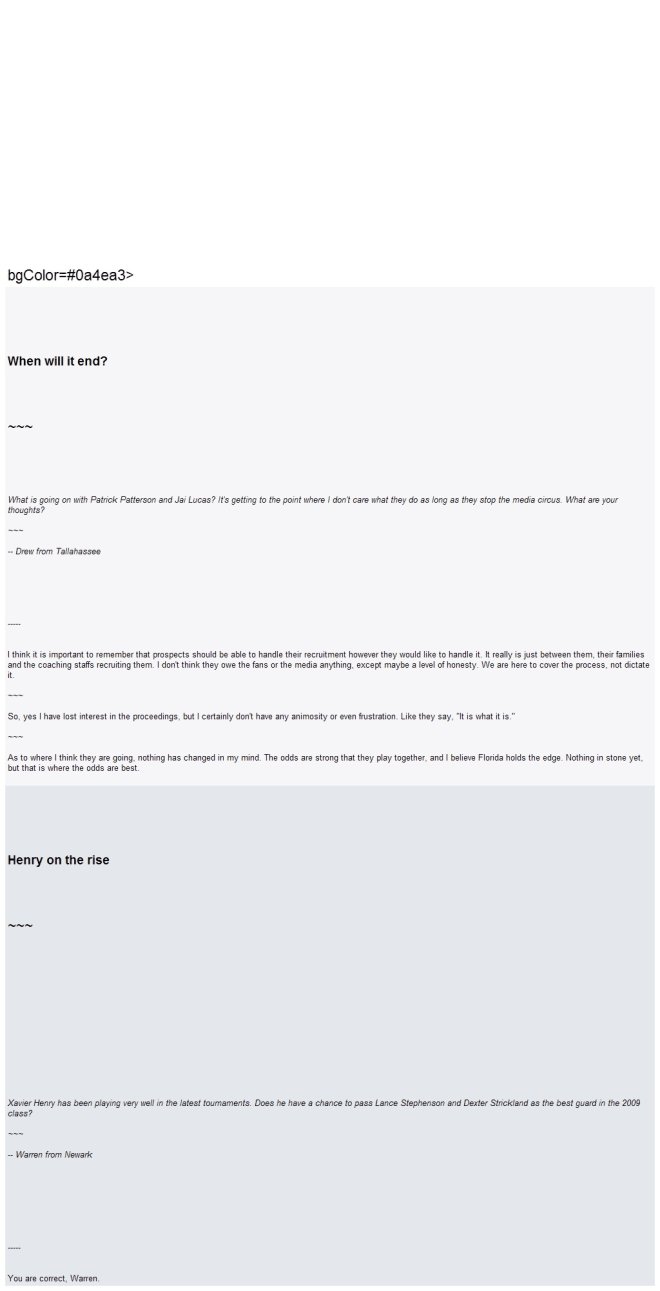 Jerry Meyer is a national
href="http://rivalshoops.rivals.com//drawform.asp?form=969&SID=910">Click
here to send him a question or comment for his Mailbag.
[rl]